3 Cars To Watch In 2013
What To Expect In 2013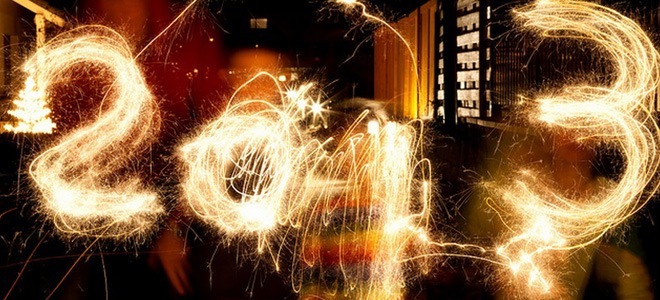 Happy new year from Nationwide Vehicle Contracts! I know the sun has barely risen upon 2013, but already this year's motoring landscape is shaping up to be a pretty interesting place.
Let's take a look at some of the more exciting cars due for release this year.

MINI Cooper Clubvan
MINI raised a lot of eyebrows at the 2012 Goodwood Festival of Speed when they previewed the Clubvan – a sprightly compact moving van they hope will take the delivery scene by storm.
With 860 litres and 500kg loading potential combined with a truly impressive fuel economy (up to 72.4mpg when fitted with a diesel engine); this is a stylish and versatile mover and shaker which MINI believe will create an instant impression of forward-thinking dynamism amongst the customers of those who decide to test the waters.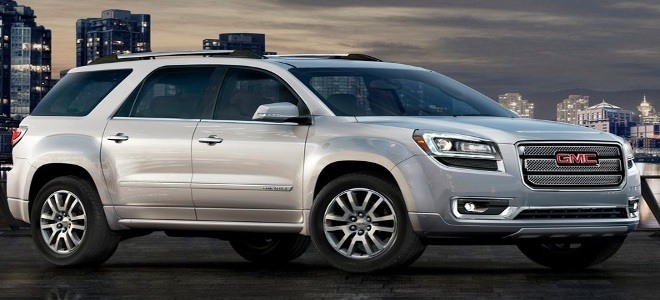 2013 GMC Acadia
The 2013 GMC Acadia is an attempt to perfect the seminal crossover. It's just as flexible, spacious and versatile; but with enhanced style, safety and technology, the GMC Acadia has been given a very modern twist.
Beyond having more cargo space than any other car in its class, the GMC Acadia is lavished with such attention to detail that it may become the ideal choice for those with practical needs to fulfil who do not wish to compromise on quality. French stitched seats; soft-touch materials; a newly designed intuitive instrument panel and fresh, luxurious trim accents – the GMC Acadia mixes style and substance to stunning effect.

2014 Jaguar F-Type
For many, the legendary Jaguar E-Type embodies not just a particular era of motoring history, but perhaps also the very ideal of how a car should be. Once it emerged that Jaguar were planning a new generation of this heroic sports coupé, expectations reached fever pitch almost immediately. Despite not being available until summer 2013, by November 2012, over 2,000 sales had already been recorded.
To explain the appeal, all you have to do is look at the 2014 Jaguar F-Type. Its shape alone is enough to evoke a sense of romantic idealism in the hearts of thousands all over the world. But for those who value performance over history, the 340hp supercharged V-60 engine that comes at entry level will also prove quite hard to resist. Able to achieve 60mph from standing in less than five seconds, Jaguar hope that the 2014 F-Type will re-establish their marque as a force to be reckoned with. Far be it from us to stand in their way.
So! Have you got your eyes on any cars for 2013? Tell us about it!
2013 image taken from: http://www.flickr.com/photos/prozac74/8330106353/