EU Pushes for Cleaner Cars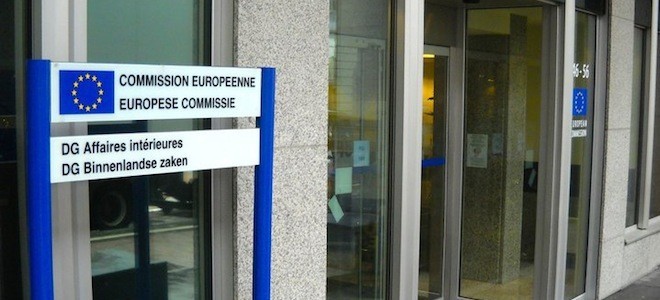 For many years the European Union has played a significant role in the car industry. Each directive enforced by the European Environmental Agency has pushed to create more fuel-efficient vehicles with almost limitless potential, changing how we drive forever. In order to commemorate the annual celebration of "peace and unity in Europe," we at Nationwide Vehicle Contracts are looking at the EU's recent green economy program. While each individual piece may do little to change our world, collectively they are a powerful force, causing significant alterations for the whole industry.
The European Environment Agency (EEA) has recently published data that shows a nine per cent rise in fuel-efficient cars in 2012 over 2009, with CO2 emissions averaging 132.2g/km. This move echoes Regulation (EC) No 443/2009 which sets mandatory Co2 emission target of 130g/km for 2015.
Analysts suggest that these changes were brought about due to two key features. Firstly, advances in technology have made cars easier and more efficient to drive, costing the consumer less on a number of different fronts. Secondly, there has increased demand in diesel cars with some statistics suggesting that they represent 55% of all new car sales in the EU last year.
The progress made was praised by the Climate Action Commissioner Connie Hedgaard who said: "This clearly shows that it helps to set standards and European car makers are embracing the opportunities of moving to a low-carbon economy by delivering cars that are increasingly fuel efficient and emit less and less CO2.In doing this, the European car industry will not only remain competitive in the changing global market but is also benefiting consumers, who are saving money on fuel."
This was echoed by EEA executive Director Jacqueline McGlade who said: ""New vehicle technology is becoming more efficient, which is an encouraging sign. But significantly cutting the greenhouse gases from transport will also require a more fundamental change in the transport modes we use and how we use them."
After such drastic progress made in a handful of years, we can all thank the EU for taking the environment and our cars seriously. While there is a lot of development left, let's hope that everything remains on track for many more years to come.