The Only FreeWay Is Essex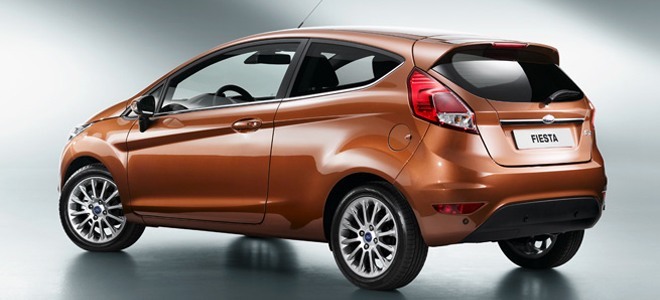 FREE CAR PARKING FOR GREEN FORD CARS. REEM!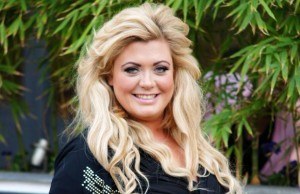 Free car parking for Ford Fiesta drivers in Essex? Shut uuuup!
It's true. As Ford has its UK headquarters, product development centre and production facilities in the county that spawned a TV series loved and hated in equal measures, but with the new Ford Fiesta range going on sale with six models below the road tax threshold, Essex County Council have decided that publicity is good and that throughout the county, drivers of any car with CO2 emissions of 99g/km or below will be able to tale advantage of free parking at its nine country parks, including Hadleigh Country Park, in Benfleet, which hosted the Olympic Games' mountain biking, and Thorndon Country Park and Weald Country Park, near Brentwood.
That's well good, innit!
We all know that cars with CO2 emissions under 100g/km are already exempt from Vehicle Excise Duty and the London Congestion Charge, as well as making drivers feel good about themselves. And Ford are quick to point out that their new Fiesta's three award-winning 1.0-litre petrol, two 1.6 TDCi and 1.5 TDCi diesel engines all emit under 100g CO2/km – equating to fuel economy of between 65.7 and 85.6mpg.  And you can add in two Ford Fiesta Vans and two Ford Focus models that qualify too!.
It makes good commercial sense for Ford to tie themselves in with this decision by Essex County Council - which actually relates to all makes of car – because it is in Essex that Ford makes not only the cars but its name too. All engines were developed either at Ford's Dunton Technical Centre, near Basildon, (employing 3,000 engineers) or at Dagenham Diesel Centre where 4,000 people work; and over 1,000 people work at Ford Central Office, in Warley, Brentwood.
Andy Barratt, Ford Britain sales director, said:  "Ford's most efficient cars are rightly recognised by the operators of Essex's green spaces and country parks.  The UK's top selling car, the Ford Fiesta, can save on fuel and now on parking too right on our doorstep."
Not got a car like that? I bet you're well jel!
Only goes to show that when in TOWIE, The Only Way Is Essex.