March Car Preview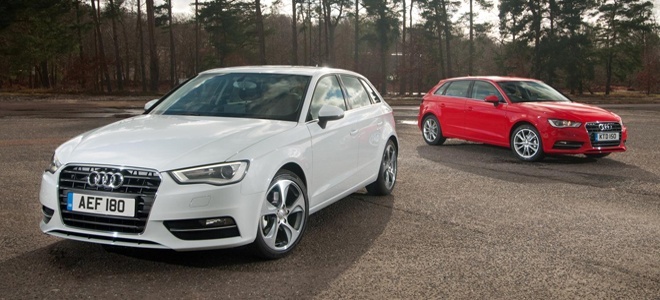 Each month we are greeted with an assortment of unique and astonishing vehicles. Companies are constantly trying to capture the market, releasing updates to their models as well as brand new cars. With so many exciting products being released, let's take a look at the month ahead.
Hatchback of the Month- Mini Paceman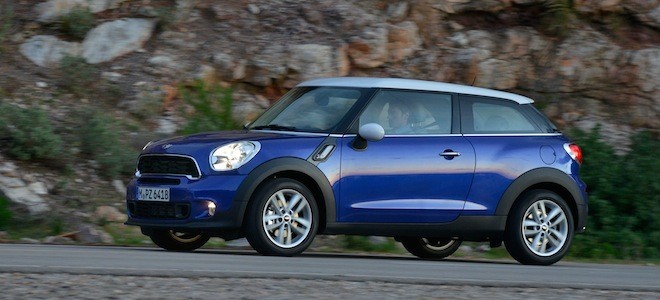 Starting off our list is the much ballyhooed Mini Paceman. Originally designed as reinterpretation of the Countryman, the new car featuring a marvellous redesigned exterior as well as a interior. The car will be available in four unique versions including the stunning MINI Cooper S Pacemen which is capable of racing from 0-62mph in just 7.5 seconds. Customizable and contemporary, there's already a queue of customers ready for this one.
Super Compact of the Month- Fiat 500L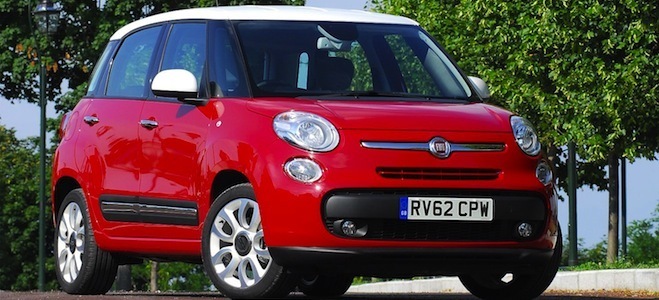 The new Fiat 500L is the latest compact to be released by the Italian company. Said to offer an incredible amount of space, the vehicle will come with a 'cab forward' design which decreases the mechanical components in the car while improving its visibility and strength. The vehicle also comes with a UConnect touch screen system, City Break Control, as well as it's own espresso coffee machine!
Sedan of the Month- Skoda Octavia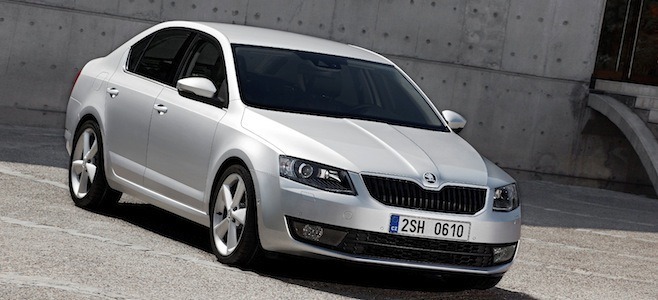 Setting a new standard for the market, the third generation of this classic sedan is set to go on sale later this month. The car is larger and lighter than the previous model, coming with a huge interior space for rear seats as well an impressive 590-litre boot.  The range will come in four turbocharged engines; a 1.2-litre 103bhp and 1.4-litre 138bhp petrol as well as a 1.6-litre 104bhp and 2.0-litre 148bhp DTI diesel.
Sports Car of the Month- Porsche Cayman S
When it comes to purchasing a sport scar, you can't go wrong with a Porsche Cayman S. With the company has done a great deal to improve this years model, the biggest changes were made to the engine. Using the same 3.4-litre engine of the previous model, it has been boosted to produce 321bhp and hit 62mph in just 4.6 seconds. With a top speed of 176mph, it's certainly a model worth checking out.
Our Pick of the Month- Audi A3 Sportback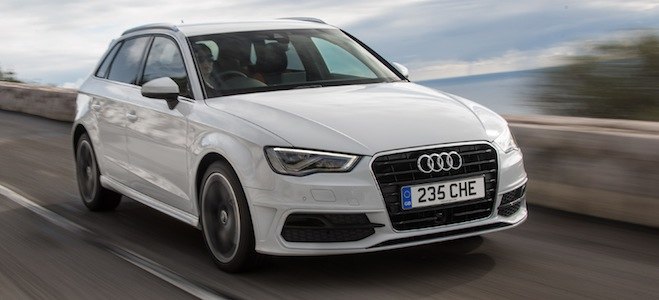 Last but not least, we at Nationwide Vehicle Contracts would like to include our very own pick of the month: The Audi A3 Sportback. Being Britain's bestselling Audi, the new A3 will have an extra 1.3-inch wheelbase and 15 litres more space in the boot. The exterior design may appear the same but the interior has had a few new additions by offering three new trim options including SE Sports and S-Line. The car will come in three engines including a 1.4 and 1.8-litre petrol engine and a 2.0-litre turbodiesel, producing between 104bhp and 184bhp.  Check out our latest offers and pick one up today!