The Oscars Effect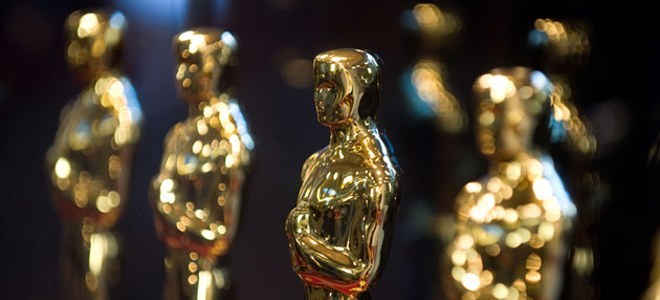 THE NAME GAME
By the time you read this, the news will be out there of who are the winners and losers when it comes to the 85th Oscars ceremony, and you'll also be aware of who has made the most embarrassing/gushing/sick-making acceptance speech, who made the least convincing "I'm so pleased you won instead of me" face and who flashed most flesh/ looked the worst/embarrassed themselves/made us gasp on the red carpet.
Personally I have not seen ANY of the films up for awards (including Les Miserables incredibly enough considering that I love the musical, but that's my loss) so I can't even comment on them, but to me it is interesting what effect Oscars and the nominations have on the world.
There will be babies named after the main characters and the film names, there will be films made in the same genre as the winners and there will be a whole load of porn parodies made too (just because there always are!)
So, when looking at the films that are nominated, it made me wonder what influence they may have on car and brand names in the automotive industry.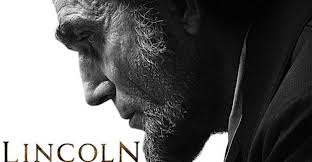 When you look at the Best Film category, you'll instantly realise that there is already a Lincoln company, that has with a long history of providing official state limousines for the U.S. President but there are some names in there that could be added to cars such as Focus, Qashqai, Volt, Mii and Twizy.
How about the SEAT (Life of) Pi as an addition to the SEAT Mii range, opening itself up to lots of advertising featuring calculations, circles and the use of the number 3.14159265358979323846264338327950288419 (or maybe just the 3.14 bit?)
Then there could be the Vauxhall Amour, perhaps released on Valentine's Day? Or maybe the Vauxhall Argo? Mind you, according to IMDB the film Argo is "A dramatization of the 1980 joint CIA-Canadian secret operation to extract six fugitive American diplomatic personnel out of revolutionary Iran" so it may have slight political implications, especially when it comes to Iran so it not be that good an idea.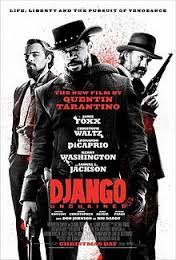 How about a people carrier called a Django that could never get clamped? But then Django Unchained is all to do with slavery so maybe a people carrier might not be the best segment; maybe a city car or a off-roading Land Rover?
How about a Ford Zero (Dark Thirty) as an electric car with Zero-emissions and Zero congestion charge?
There's a film in the Best Film category called 'Silver Linings Playbook' which is "an American romantic comedy-drama film, adapted from the novel of the same name by Matthew Quick, about a man and his romantic encounters upon release from a mental hospital." Maybe not best to connect with that but I do like the idea of a city car called a Playbook that has a great infotainment and connectivity system. Perhaps the Toyota Playbook?
Ah. Philip Seymour Hoffman is up for Best Supporting Actor in a film called "The Master"; now there's a great name for a car. It will need to me a special car, so I cam see BMW laying claim to that, or maybe a Bentley? The Bentley Continental Master. Yes Indeed!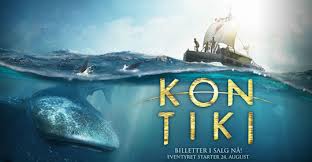 In The Best Foreign Film category, there is a film called "Kon-Tiki" which is the story of legendary explorer Thor Heyerdal's epic 4,300 miles crossing of the Pacific on a balsa wood raft in 1947. This could be a SUV for something like Hyundai or Kia; the Kia Kon-Tiki – that soounds good. Hopefully not made of balsa wood though!
It would be quite funny to see cars named after the Best Animated Films: Frankenweenie, ParaNorman, (Band Of) Misfits or Wreck-It Ralph. The new all-tough Range Rover Wreck-it? Got a ring to it, but probably not!
And I can't see any car being named after Les Miserables though!