Porsche Previews Latest Macan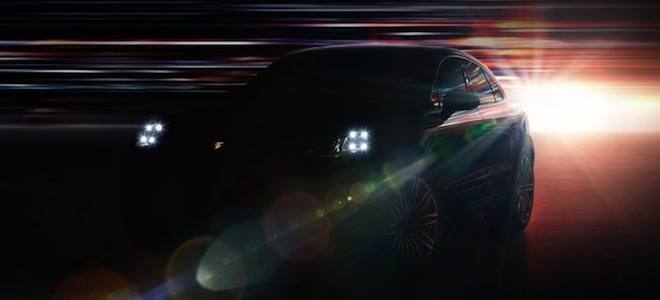 Porsche has recently released pictures of its upcoming Macan model ahead of its officially unveiling at the 2013 Los Angeles Auto Show in November. What they revealed was a fantastic car that sets itself apart from the rest, making it a perfect addition to the Porsche family.
In order to herald the launch of this new model, the company released a series of new sketches as a well as a teaser of its new car. From what we can deduce, the car will feature similar design to the last, like quad LED daytime lights found in the classic 918 Spyder. Furthermore, it is likely that the car will have a tail-light similar to the Panamera, featuring a curve on the roof that blends with the spoiler.
The specs should also follow directly from the previous model. It is expected that the base model will continue to offer the same 254bhp 3.0-litre V6 diesel as the previous model, offering perhaps the same 46.3mph and 159g/km of Co2 as the other range. Recently leaked slides revealed that the S model will come with a 3.0-litre turbocharged V6 while the Turbo will come with a 3.6-liter force-fed unit.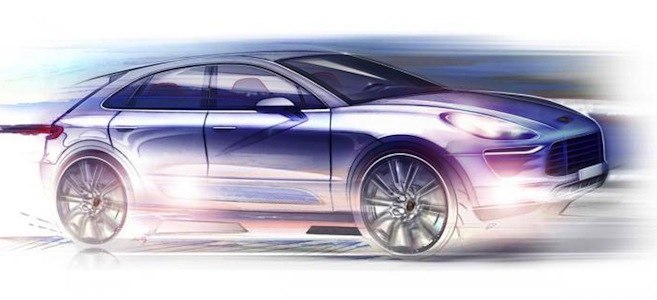 While there is a great deal of speculation about the upcoming model, experts at the Telegraph predict that it will likely cost around £35,000 and it will go on sale early 2014. However, at this point a great deal is speculation, so we all have to wait until Los Angeles Auto Show to see exactly what Porsche has in store.
For those interested in gaining even more information, Porsche has created a unique website for its adoring fans. It reveals the basic features of the car and will be updated as time progresses. So have a look and tell us what you think, we truly would love to know!