Ready, Steady, Snow!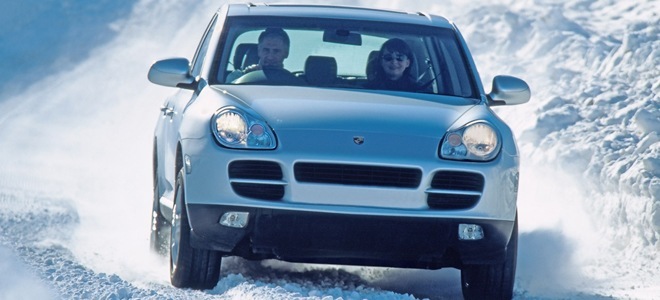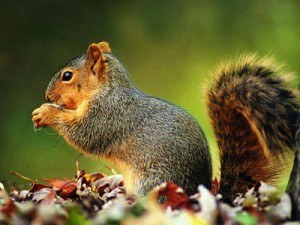 Preparing for winter is important, not only for squirrels and birds but motorists too, and just as important, if not more, is how you drive in the snow and ice that will surely come – if it hasn't already.
So it's good that the Institute of Advanced Motorists (IAM) had issued advice to drivers on how to drive in such conditions because although a lot of drivers THINK that they know how to drive when the big freeze comes, it is highly likely that they don't.
And the main advice they give?
"Avoid travelling unless completely necessary, and don't ignore police warnings or advice to avoid specific routes. Can you work remotely, or change your schedule?" asks IAM Chief Examiner Peter Rodger.
However, if there is no alternative to you having to travel and you can't cancel arrangements – that includes visiting relatives and meeting up with friends – then take these pieces of advice to heart before you brave the elements.
THE CAR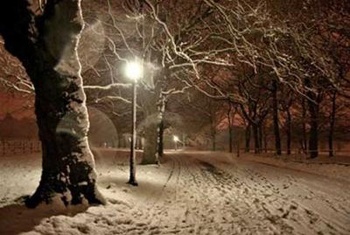 Clean and clear your windows so that you have all-round visibility before you set off. And make sure water is topped up in both screen wash and water in the engine.
Clear any snow off of your roof and windows before driving.
DRIVING
Make sure that you are travelling at the right speed for the conditions. It is more important that you get somewhere late rather than not get there at all. Don't drive so fast so that you risk losing control, but don't drive so slow that you could lose momentum if you need to use it.
When you start off from a stationary position, start gently and avoid high revs, and stay in a high gear to help you avoid skidding and to maximise your control. If it is exceptionally slippery, when you are driving a manual car, move off in a higher gear, rather than just using first.
If you get yourself into a skid, don't panic. The main thing to remember is to take your foot off the pedals and steer. Only use the brake if you cannot steer out of trouble.
When it comes to braking, the stopping distance of your car needs to be increased in slippery conditions; threefold or a minimum of double. Do not rely on just your brakes to prevent a collision because it may not happen – you may have to do a bit of steering too!
Slow down on all bends so that by the time you turn the steering wheel you have already lost enough speed.
On downhill slopes get your speed low before you start the descent, and do not let it build up – it is much easier to keep it low than to try and slow down once things get slippery.
YOUR BRAIN
Think ahead. Don't rely on your reactions because that may not be enough.
Before setting off, plan your journey, Don't just rely on your SatNav because it won't know which roads have been gritted or are likely to have been. Try and avoid short cuts through minor roads, especially country roads, because the chances of these having been cleared are slim.
You will be able to check on weather updates on the IAM launched website at www.drivingadvice.org.uk where you will find traffic updates, weather forecasts and tips on how to drive safely in winter.