Red Nosed Cars: Photo Follow Up
Considering Rowan Atkinson's Archbishop sketch drew over 2000 complaints and John Bishop awkwardly insulted the female population of Newcastle, Friday night was something of a misstep for comedy bishops. However, despite the additional pain caused by rumours of a 'one direction trip to the centre of the sun for One Direction' turning out to be false, Comic Relief 2013 was still a roaring success. Raising a personal best of over £75 million on the night, this total will continue to rise as additional donations pour in from around the country.
Ahead of Red Nose Day itself, Nationwide Vehicle Contracts launched its #rednosedcars campaign. We challenged car owners to send us snaps of their cars adorned with this year's dinosaur-themed red noses (or another piece of red nose day merchandise).
Here are some of the best entries we received: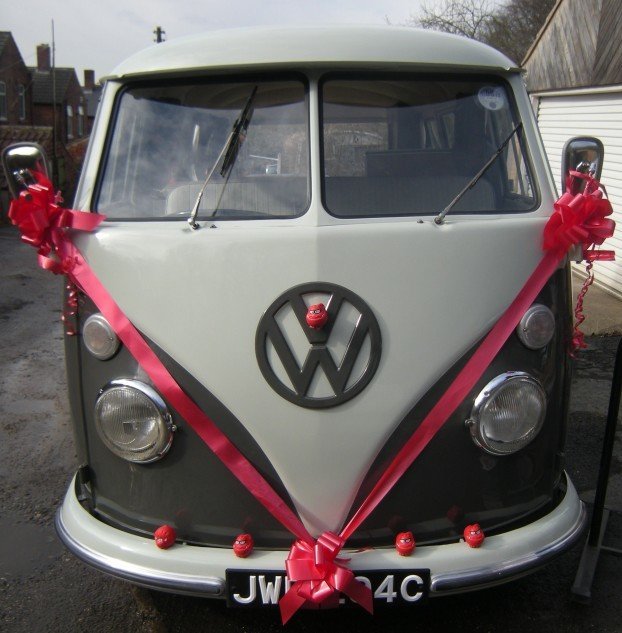 This submission comes to us from Mel Roberts of Something Old, Something New, who really went all out to bring us a charming Volkswagen Splitscreen Campervan adorned by five red noses and a beautiful bow. A truly classy act.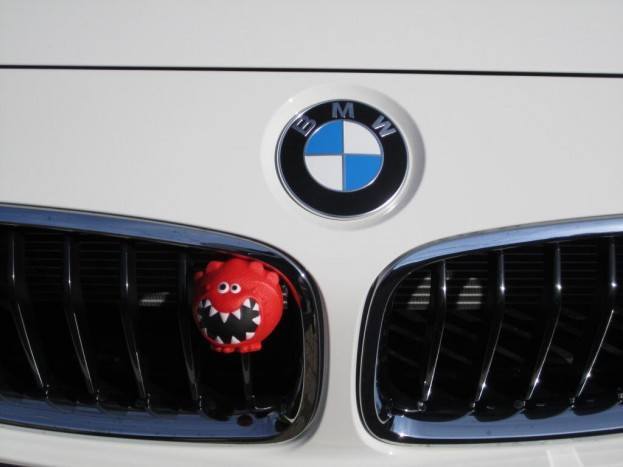 In this piece, Twitter user Steve Finnerty presents us with a study of the modern BMW owner: beneath the formal, immaculate image can be found the cheeky, grinning young boy who dreamt of one day owning a truly luxurious car. Or it's a red nose on the front grille of a BMW. You be the judge.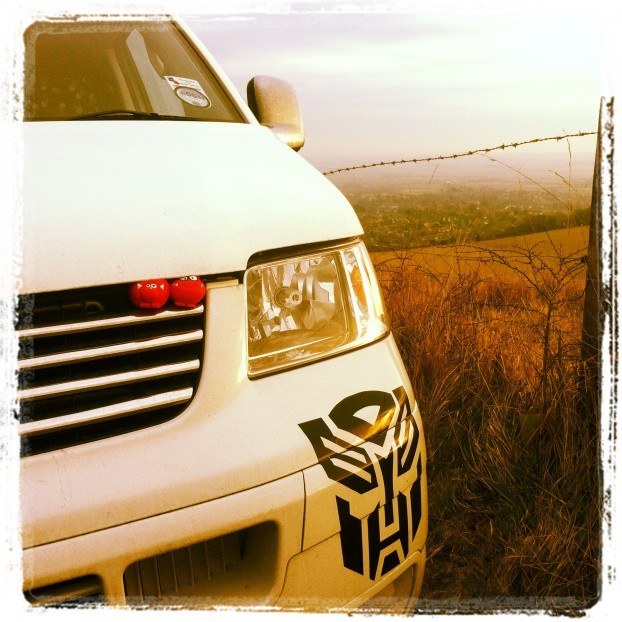 Finally, here is a stylish snap featuring two red noses peeking out from the front grille of a van on the Sussex Downs. Better not stay in there too long chaps: this Instagram van is a registered Autobot.
As a result of the response received for our #rednosedcars campaign, Nationwide Vehicle Contracts is happy to announce we're pledging £100 to this year's Comic Relief effort. Keep watching the blog for upcoming fundraisers.