Van Leasing and Contract Hire between £150 and £250
We have a wide range of vans available for monthly leasing from Nationwide Vehicle Contracts to suit all budgets.

In our £150 - £250 range, you'll be amazed at the affordability and variety of the vans we have on offer. No matter what the nature of your business might be, you'll definitely find a vehicle here to suit your needs.

Towards the lower end of the range we have such fantastic small vans as the Peugeot Bipper (available from just £154.95 + VAT per month) and the Citroen Nemo (from £159.95 + VAT per month).

Meanwhile, at the higher end of our range you'll find pickup trucks, large vans and even the mighty Nissan Cabstar Dropside – available from an unbelievable £249.95 + VAT per month.

In this range you'll find many excellent vehicles from such reliable manufacturers as Ford, Hyundai, Toyota, Landrover and Renault. For sheer power, performance, space and versatility, though, we recommend the Citroen Relay. Its size and dimensions make it the ideal choice for many different scales of commercial use, and it's available from just £243.95 + VAT per month.

In addition, we offer full UK warranties with included breakdown assistance, flexible payment plans on all van leasing and mileage agreements that can be adjusted to your needs.
Nationwide Recommends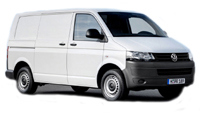 From £218.95 plus VAT per month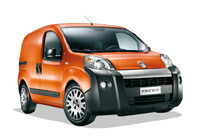 From £163.95 plus VAT per month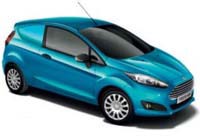 From £167.95 plus VAT per month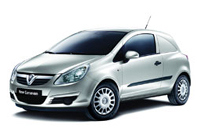 From £169.95 plus VAT per month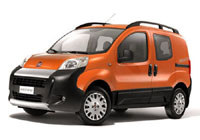 From £178.95 plus VAT per month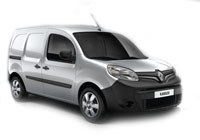 From £179.95 plus VAT per month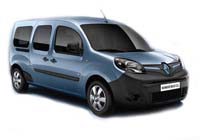 From £179.95 plus VAT per month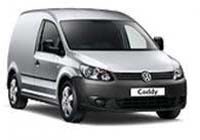 From £179.95 plus VAT per month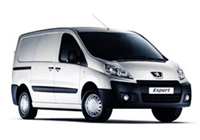 From £180.95 plus VAT per month