Aston Martin DB9 Car Leasing & Contract Hire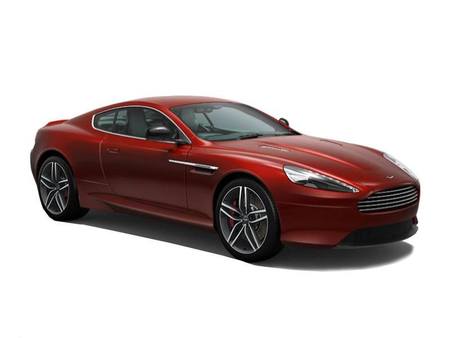 V12 GT 2 Door Touchtronic Auto
Personal price per month Incl VAT
Why Lease The DB9?
The 3-door Aston Martin DB9 is an elegant sports grand tourer that stands undefeated as a timeless stalwart of luxury motoring. The latest Aston Martin DB9 carefully balances the iconic with the revolutionary. Though some 50% of all parts and 70% of all body panels are completely new, with just one glance you know that, once more, you're in the company of the finest. The Aston Martin DB9 has achieved the impossible: It's made the perfect somehow even better.
Nationwide Vehicle Contracts have some excellent leasing offers on the Aston Martin DB9 at unbeatable UK car lease prices.
Aston Martin DB9 Key Features
• A stylish icon of luxury motoring;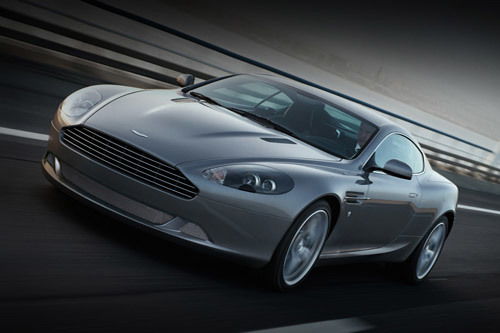 • Refined perfection with core values retained yet improved upon;
• AM11 V12 engine makes for the most powerful DB9 ever;
• Sophisticated interior with finest finishes throughout;
• One previous owner – James Bond!
Power & Performance
With its AM11 V12 engine, the latest generation Aston Martin DB9 is by some way the most powerful DB9 ever built. With an output of 517ps, it's capable of achieving 62mph from standing in just 4.6 seconds.
But that's just the engine. Thanks to new components and advanced engineering, everything about the Aston Martin DB9 has been refined to deliver superior performance. It's 15kg lighter for more sprightly and enjoyable driving dynamics. The carbon ceramic brakes are more responsive; making for vastly improved handling no matter what the speed, road-surface or environment.
The rear mid-mounted "touchtronic" 6-speed transmission comes with an electronic shift-by-wire control system. This makes for smoother, more precise gear changes; with barely any energy lost. All-told, the Aston Martin DB9 truly performs every bit as beautifully dreamlike as it looks.
The Very Height of Luxury
The standard interior equipment of the Aston Martin DB9 puts the optional high-end extras of many other cars to shame. Expect first-class levels of comfort and refinement with the full-grain leather interior, the walnut facia trim with a graphite centre console finish and an iridium silver surround, a leather sports steering wheel and electronically adjustable sports seats.
The latest Aston Martin DB9 is further enriched by the very latest in driving technology. All displays are Organic Electroluminiscent (OEL) for optimum warmth and clarity, there's an onboard trip computer with Bluetooth Telephone Preparation and sat-nav, and such driver assist systems as front and rear parking sensors and tyre pressure monitoring systems.
No expense has been spared in ensuring that the Aston Martin DB9 offers nothing short of the best of the best. And trust us – you'll certainly notice.
Leasing vs Buying
When you lease an Aston Martin DB9 from Nationwide Vehicle Contracts, you enjoy such added benefits as fixed monthly payments, a lower initial deposit, flexible contract duration and mileage terms and inclusive road tax and breakdown recovery.