Audi A6 Saloon Car Leasing & Contract Hire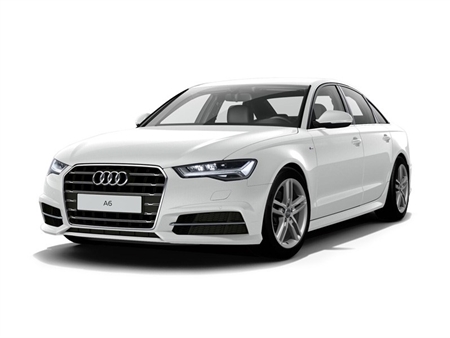 Personal price per month Incl VAT
INCL METALLIC PAINT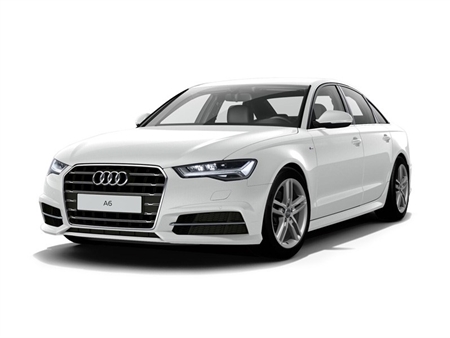 2.0 TDI Ultra S Line S Tronic
Personal price per month Incl VAT
INCL METALLIC PAINT
2.0 TFSI Quattro SE Executive S Tronic
Personal price per month Incl VAT
INCL METALLIC PAINT
2.0 TDI Quattro S Line S Tronic
Personal price per month Incl VAT
INCL METALLIC PAINT
2.0 TFSI Quattro S Line S Tronic
Personal price per month Incl VAT
2.0 TDI Quattro S Line S Tronic (Tech)
Personal price per month Incl VAT
Why Lease The A6 Saloon?
If you are looking for a car that is a viable alternative to the BMW 5 Series, Mercedes E-Class and Jaguar XF, then you may find that your search could well end with the Audi A6 - and more specifically with the Audi A6 Saloon.
Restyled last year, and with the addition of the super-economical Ultra engine, the already highly spec'd interior has also been updated and added to; making the Audi A6 Saloon even more desirable.
Like all A6 models from Audi, the basic version of the Saloon is front-wheel drive (as opposed to its competitors listed previously) which means that the car swops sporty thrills for safety and predictability (There is nothing wrong with a safe journey though!) - although it should be noted that all Audi A6 models also come with Audi Drive Select, allowing adjustments to steering, engine and gearbox to change personal comfort, economy or handling.
Add in low running costs, exceptional speed, light steering and suspension and a choice of four trim levels, and you can see why the Audi A6 Saloon is desired.
Audi A6 Saloon Key Features
• The option of the super-economical Ultra engine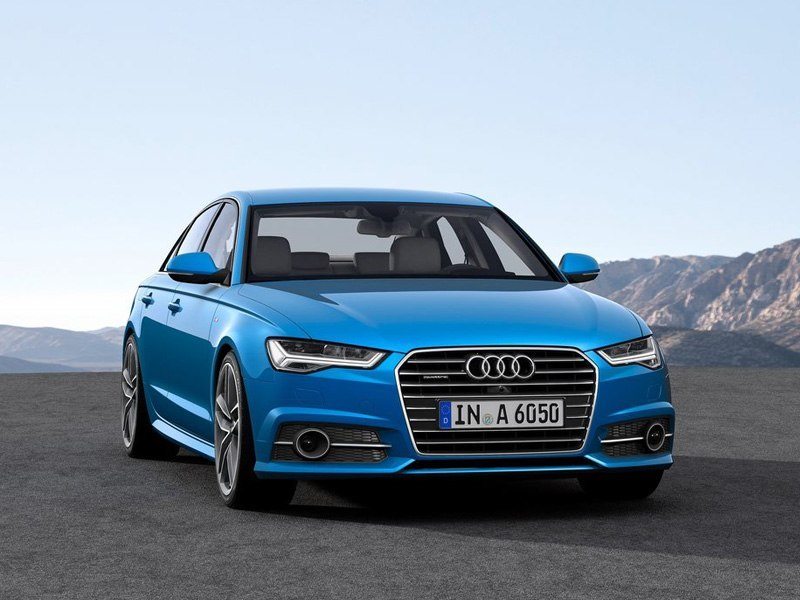 • Front-wheel drive for more stability and safety
• Economy as high as 67.3mpg and CO2 emissions as low as 109g/km
• Audi Drive Select as standard
• Impressive standard specification
Power & Performance
The extremely efficient 2.0-litre Ultra diesel engine stands out straight away when looking at power and performance with a fuel economy figure of nearly 67.3mpg and CO2 emissions of 109g/km - impressive figures indeed for an executive saloon car. With the Ultra you can also get yourself up to 140mph with your foot down, but if you want more then there are other options.
Moving on up we find three 3.0-litre diesel engines to choose from with a choice of two gearboxes (The seven-speed S tronic and the limited availability eight-speed Tiptronic), ranging from a 218bhp engine offering fuel economy of 60mpg to the top-range 316bhp with 47.1mpg - all with the diesel-expected low CO2 emissions.
Journeys in an Audi A6 Saloon will pass by in the blink of an eye.
Leasing vs Buying
Leasing is a great alternative to buying a brand new car with the option to change car every 2-3 years a great bonus. But with other benefits to consider such as fixed monthly instalments, flexible contract terms and the fact that, by dealing with us here at Nationwide, you are organising financial details with the UK's largest vehicle lease providers; that alternative suddenly starts looking a lot more attractive.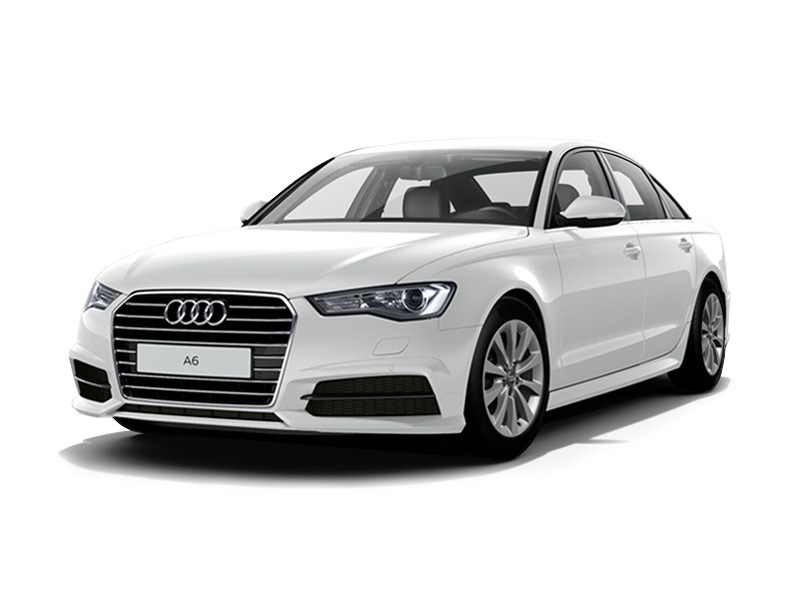 Average Rating
Based on 30 reviews
---
---