Citroen Dispatch Van Leasing & Contract Hire

INCL METALLIC PAINT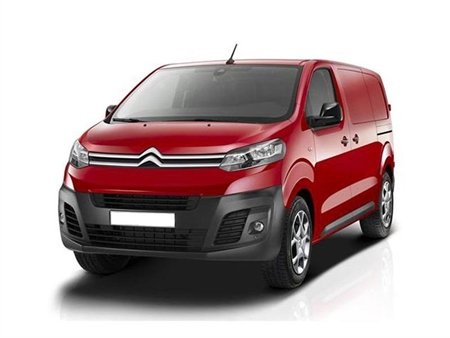 M 1000 1.6 BlueHDi 115 Van Enterprise
Contract Hire price per month Excl VAT
24 months
Was

£267.12

£198.09
36 months
Was

£250.20

£178.83
48 months
Was

£221.65

£174.48
INCL PLY LINING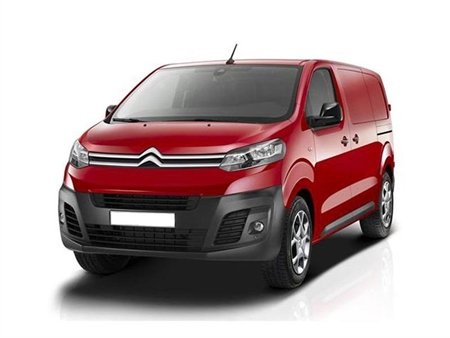 M 1400 2.0 BlueHDi 120 Van X
Contract Hire price per month Excl VAT
INCL PLY LINING
XS 1000 1.6 BlueHDi 95 Van Enterprise
Contract Hire price per month Excl VAT
INCL PLY LINING
M 1000 1.6 BlueHDi 95 Van Enterprise
Contract Hire price per month Excl VAT
INCL PLY LINING
XS 1000 1.6 BlueHDi 115 Van Enterprise
Contract Hire price per month Excl VAT
INCL PLY LINING
XS 1400 2.0 BlueHDi 120 Van Enterprise
Contract Hire price per month Excl VAT
INCL PLY LINING
M 1400 2.0 BlueHDi 120 Van Enterprise
Contract Hire price per month Excl VAT
INCL PLY LINING
XL 1200 1.6 BlueHDi 95 Van Enterprise
Contract Hire price per month Excl VAT
INCL PLY LINING
XL 1400 2.0 BlueHDi 120 Van Enterprise
Contract Hire price per month Excl VAT
INCL PLY LINING
M 1400 2.0 BlueHDi 120 Van Enterprise Plus
Contract Hire price per month Excl VAT
INCL PLY LINING
M 1400 2.0 BlueHDi 120 Crew Van Enterprise
Contract Hire price per month Excl VAT
Why Lease The Dispatch?
If you're looking for a hardworking panel van with a wide choice of load volumes, payloads and lengths, then the Citroen Dispatch is the van for you.
Boasting more space than ever before, the Citroen Dispatch is available in two lengths (4.80m and 5.14m), two wheelbases (3m and 3.12m) and two heights (1.94m and 2.28m), each, making it the ideal working van for carrying all types of cargo.
The latest generation Citroen Dispatch also offers a range of equipment designed for comfort, driveability and safety including a dashboard mounted gear lever, handy storage compartments, optional Bluetooth connectivity and Trackstar stolen vehicle tracking system offered as standard on all panel vans.
Citroen Dispatch Key Features
• Wide Range of Body Styles Including Panel Van or Platform Cab
• Class Leading Payload Of Up To 1188kg
• Functional & Comfortable Cabin with Optional Bluetooth & Sat Nav
• Advanced Citroen Engines Ranging From 90bhp to 160bhp
• Trackstar Stolen Vehicle Tracking Standard On All Panel Vans
Power & Performance
The Citroen Dispatch offers a wide range of diesel engines ranging from 90bhp to 160bhp. For short journeys, the 90bhp 1.6HDi engine boasts all the power you need with impressive fuel efficiency and CO2 emissions. For those after a little more power, the 2.0 HDi engine available on the Combi SX is the most powerful engine in the Dispatch range delivering a mighty 160bhp.
Leasing vs Buying
Get an instant quotation on any model in the Citroen Dispatch with Nationwide Vehicle Contracts. Van leasing offers many benefits including lower monthly payments, lower initial deposit, flexible mileage agreements and inclusive road tax and breakdown recovery. Flexible contract hire and finance lease contracts are available with variable mileage and contract terms.