Convertible Leasing and Contract Hire
Few things represent style and sophistication more than a convertible car. That's why more manufacturers than ever before are now producing desirable, high quality convertible and cabriolet models – many of them being open top versions of existing saloons or hatchbacks within their range.

These cars are available in a variety of sizes. On the smaller end of the scale are compact supermini models such as the Peugeot 207CC and the Fiat 500C.

Volvo and Volkswagen recently entered the market with the Volvo C70, Volkswagen Eos and Golf Cabriolet models. All of these vehicles have metal folding roofs which transform the cars from convertibles to coupes in a matter of seconds. Rest assured – no matter who or where you are, you'll feel like a millionaire when you press that button to make the roof fold down.

Starting at a very competitive rate of just £200 + VAT per month, you may be surprised at how reasonable it is to lease cars from Nationwide Vehicle Contracts in this sector. Even high-range models from the likes of Audi, BMW and Mercedes are on offer from as little as £299 + VAT per month, depending on our current special offers.
Nationwide's Top 5 NEW
Convertible

Cars
Nationwide Recommends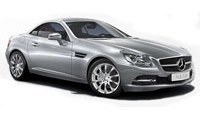 From £282.95 excl VAT
Nationwide Recommends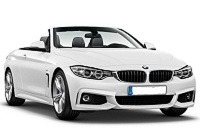 From £298.95 excl VAT
From £204.95 excl VAT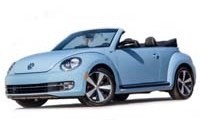 From £210.95 excl VAT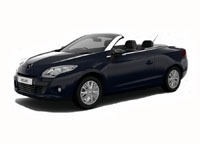 From £229.95 excl VAT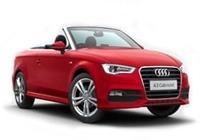 From £243.95 excl VAT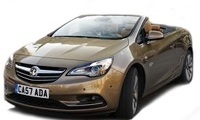 From £246.95 excl VAT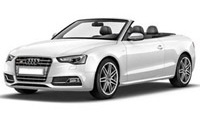 From £304.95 excl VAT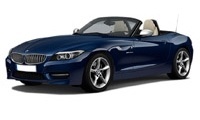 From £320.95 excl VAT
Search by Vehicle Type
Whether you know what car you want or you're exploring various options, our vehicle selector will guide you through the models available by category.