Estate Leasing and Contract Hire
Estate cars need no introduction. They combine the versatility of a spacious load bay with the reliable driving experience of their hatchback and saloon counterparts. It's for this reason that many manufacturers offer estate versions of their best-selling hatchback and saloon models. The choice, therefore, is large and varied.

With Nationwide Vehicle Contracts, vehicle leasing rates for estate cars start from as low as £150 +VAT per month, depending on our current leasing promotions. What's more, unless we have a special purchase offer running on a specific model, added premium is often no more than an extra £20 per month more than its equivalent hatchback model.

Estates are designed for people who have specific needs but don't want to compromise on performance or style.
Nationwide's Top 5 NEW
Estate

Cars
From £128.95 excl VAT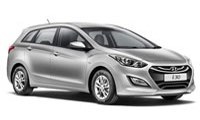 From £134.95 excl VAT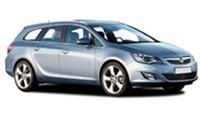 From £153.95 excl VAT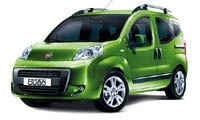 From £155.95 excl VAT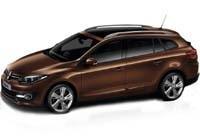 From £161.95 excl VAT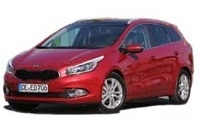 From £162.95 excl VAT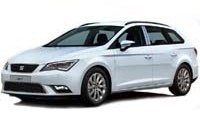 From £163.95 excl VAT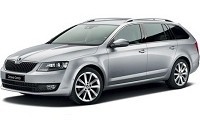 From £166.95 excl VAT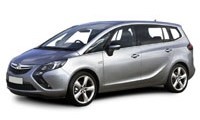 From £178.95 excl VAT
Search by Vehicle Type
Whether you know what car you want or you're exploring various options, our vehicle selector will guide you through the models available by category.