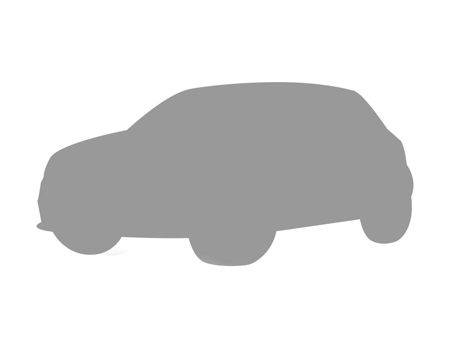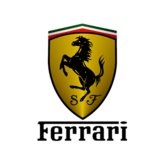 Ferrari FF Car Leasing & Contract Hire
Model
24 Month Contract
36 Month Contract
48 Month Contract
Add to Compare Tool
24 Month Contract

£4,535.95 Excl VAT

36 Month Contract

£3,453.95 Excl VAT

48 Month Contract

£2,835.95 Excl VAT
Quotation Terms: Prices based on contract hire or personal contract hire over 48/36/24 months.
Why Lease a FF?
Driving a Ferrari is a dream held by many since childhood, and now that Ferrari have replaced the 612 Scaglietti with the Ferrari FF as the only four-seat Ferrari available, that dream could become a reality.
The first Ferrari available with four-wheel drive, the Ferrari FF is considered by many commentators as the most practical car ever produced by the Italian car giants, even though it only has one set of specifications and one available engine. Admittedly that engine is a 6.3-litre 651bhp petrol engine and is capable of more than 200mph, so performance is nothing short of magnificent.
Not as comfortable as a Bentley (what is?), the Ferrari sports seats and driver space still allow comfort in the fun-filled drive that is there to enjoy as the famous Ferrari engine roar announces its arrival on the road - and it is the Ferrari that the whole family can enjoy too!
There is the same amount of space as a small family hatchback in the boot, and four seats; meaning that it competes well against the Jaguar XK (its nearest rival) when looking at comparisons.
Ferrari FF Key Features
• It's a Ferrari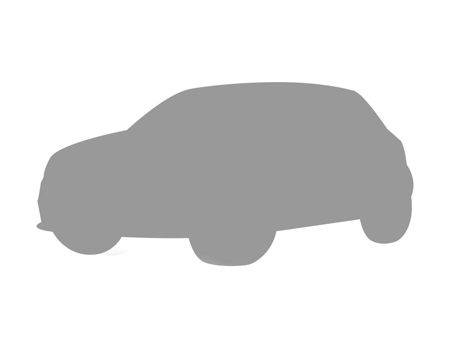 • 6.3-litre 651bhp petrol engine capable of more than 200mph
• Four-wheel drive
• Four seats
• 0-62mph time in just 3.7 seconds
Power & Performance
Performance is staggering (with a top speed of 200mph and a 0-62mph time of just 3.7 seconds) thanks to the Ferrari FF's light controls, strong brakes, and fast-shifting automatic gearbox, which means that the power presented by the V12 6.3-litre petrol engine (651bhp) is too.
Admittedly the car drinks fuel like we drink water (with fuel economy as low as 17mpg) and emissions are as high as 380g/km, but the fact that the car is easy to drive (especially in the snow and rain with that 4WD) should be looked at too - along with the fact that IT IS A FERRARI.
Leasing vs Buying
With leasing costs inclusive of road tax and breakdown recovery, leasing is a great alternative to buying a brand new car. Here at Nationwide, we offer a huge range of vehicles at competitive lease rates, all with low initial payments, fixed monthly instalments and flexible contract terms, along with many other benefits.