Hyundai i30 Tourer Car Leasing & Contract Hire

Your search queries return no results
Why Lease The i30 Tourer?
The Hyundai i30 Estate is an excellent all-rounder, combining great practicality, high levels of comfort and dynamic styling.
The Hyundai i30 Estate steps beyond the boxiness of some estates – with its distinctive, athletic and kinetic design, it exudes a constant sense of motion.
Inside, the i30 Estate is spacious – comfortably seating up to five adults at any one time. The boot size is impressive and luggage capacity amongst the highest in its class. The i30 Estate emits an air of reliability – incorporating high quality materials and innovative technology.
There is an option between two transmission types: 6-speed manual and 6-speed automatic.
Hyundai i30 Estate Key Features
• Full 5 star rating in NCAP safety tests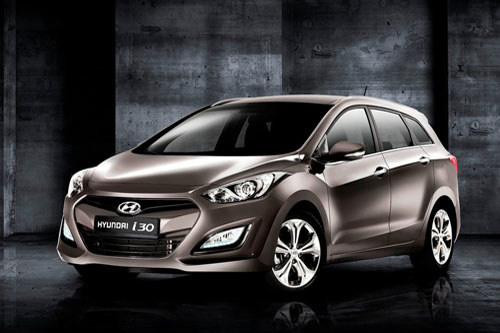 ;
• Low running costs – particularly in diesel models;
• Comprehensively specified (even at entry level);
• Great cabin space & luggage capacity;
• Great for business or family trips
Power & Performance
The Hyundai i30 Estate is available with a wide choice of engines. Petrol engines range in size from 1.4 litres to 1.6 litres, whilst diesel engines are 1.6 litres.
With advanced safety technology in place, the i30 Estate allows confident cornering with a good level of grip and control. It draws a perfect balance between on-road performance and comfort and is a great car for long motorway trips. A combination of Macpherson strut suspension and Multi-link suspension ensures this.
As an optional extra on manual models, an Intelligent Stop & Go system (ISG) cuts the engine when stationary and automatically starts it again when required. This cutting-edge technology contributes to excellent fuel economy and low emissions.
Leasing vs Buying
Nationwide Vehicle Contracts offer a comprehensive range of vehicles available to lease on 2, 3 and 4 year contracts. Leasing a brand new car is a great alternative to buying – with low monthly instalments, modest initial payments and flexible mileage terms. As an added bonus, all of our vehicles are supplied with inclusive road tax and breakdown recovery.