Large Hatchback/Saloon Leasing and Contract Hire
The family hatchbacks and saloons offer more space and an improved ride over their medium counterparts. It's no wonder, then, that this sector is huge with a great many cars to choose from. Even prestigious manufacturers such as Audi, BMW, Lexus and Mercedes offer three different vehicles in this sector of varying size and cost, so you don't even have to compromise on style if size is what you're looking for.

Because these cars are physically larger, car leasing costs are inevitably higher. However, Nationwide Vehicle Contracts offer car leasing on saloon and hatchback models from as little as £160 + VAT per month. What's more, because we list every available model of family hatchback and saloon, you're bound to find something to suit your specific needs.

Details of contract hire and personal contract costing are displayed on our website over 24 month and 36 month terms with variable mileage and deposit options available.
Nationwide's Top 5 NEW
Large Hatchback/Saloon

Cars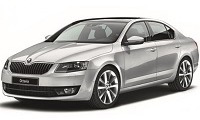 From £157.95 excl VAT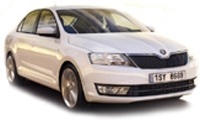 From £164.95 excl VAT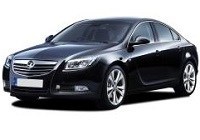 From £171.95 excl VAT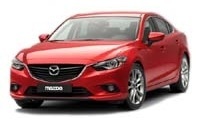 From £183.95 excl VAT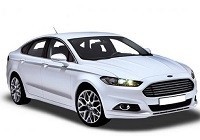 From £195.95 excl VAT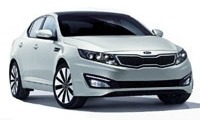 From £196.95 excl VAT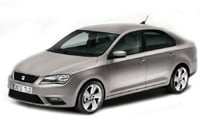 From £197.95 excl VAT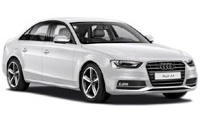 From £221.95 excl VAT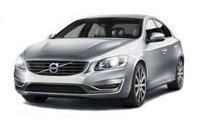 From £225.95 excl VAT
Search by Vehicle Type
Whether you know what car you want or you're exploring various options, our vehicle selector will guide you through the models available by category.