Mazda 6 Saloon Car Leasing & Contract Hire

Your search queries return no results
Why Lease The 6 Saloon?
The Mazda 6 Saloon is a 5-door family car that balances exhilarating driving dynamics with a genuinely impressive economy. Indeed, the pioneering SKYACTIV Technology impressed What Car? so much that they granted it their illustrious Ultra-low-carbon 2013 Award. Thanks to this advanced system, the Mazda 6 Saloon is capable of up to 67.3mpg with CO2 emissions as low as 108g/km.
Nationwide Vehicle Contracts have some excellent leasing offers on the Mazda 6 Saloon at competitive UK car lease prices.
Mazda 6 Saloon Key Features
• Winner of the What Car? Ultra-low-carbon 2013 Award;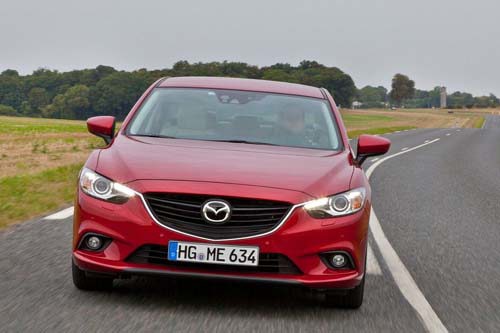 • Integrated SKYACTIV Technology for astounding fuel efficiency;
• Up to 67.3mpg with CO2 emissions as low as 108g/km;
• Active safety features including Lane Departure Warning and Smart Brake Support;
• Choice of advanced petrol and diesel engines


Power & Performance
The Mazda 6 Saloon achieves the apparently impossible task of balancing thrilling performance with award-winning fuel economy and emissions. This is thanks largely to the integrated SKYACTIV Technology. SKYACTIV incorporates an ultra-high tensile steel reinforced body structure that's 30% more rigid yet serves to reduce the car's overall weight, making for more responsive and agile handling and vastly improved driving dynamics.
The advanced body structure works in harmony with the range of SKYACTIV engines. The range includes the SKYACTIV-G 2.0 direct-injection petrol engine (available with 145ps or 165ps power output) and the SKYACTIV-D 2.2, which has the world's lowest compression ratio amongst diesel engines (available with 150ps or 175ps power output). Transmission is available as either 6-speed manual or automatic.
Finally, class-leading refined aerodynamics makes for an unbelievably smooth and, above all, quiet ride. Driving the Mazda 6 Saloon is an enjoyable experience of comfort and control across any distance and over any surface.
Luxurious Interior
An attention to detail and a dedication to achieving perfection has graced the Mazda 6 Saloon with a luxuriously comfortable interior that retains an undeniably sporty feel. The driving position has been meticulously optimised to ensure that driving is as intuitive and logical as possible, with all instruments within easy reach and positioned exactly where you'd expect to find them. A Multi Commander allows you to control everything – including music, hands-free phone calls, navigation and car settings – from one safe and convenient location.
Meanwhile, driver and passenger alike – whether they sit in the front or the back – can enjoy truly first-class levels of space and leg-room.
Leasing vs Buying
When you lease a Mazda 6 Saloon from Nationwide Vehicle Contracts, road tax and breakdown recovery are inclusive. You can also enjoy such benefits as fixed monthly payments, a lower initial deposit, a flexible contract duration and flexible mileage terms.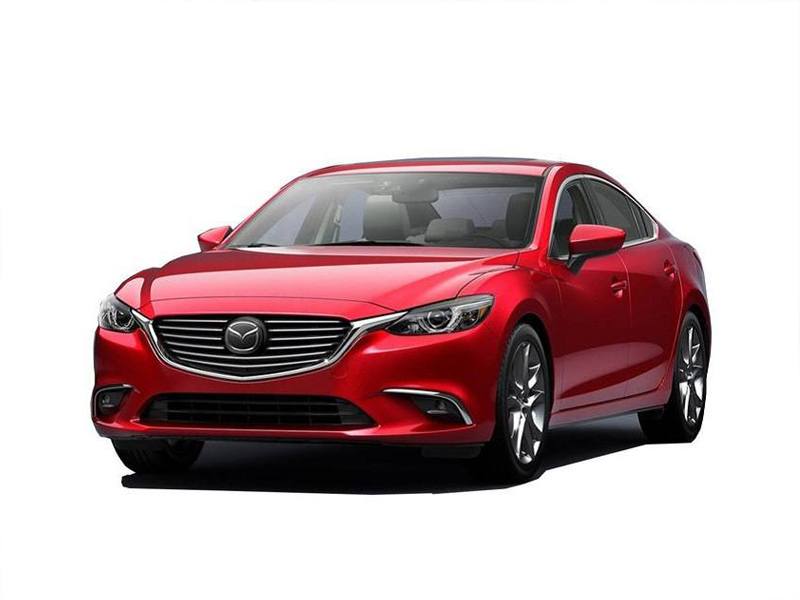 Average Rating
Based on 16 reviews
---
---