Hatchback/Saloon Leasing and Contract Hire
Offering solid reliability and endless versatility – and with a huge range of vehicles to choose from – is it any wonder that the medium saloon and hatchback car is one of the biggest selling car sectors in the UK?

In this range, no matter what your needs, you'll find something that fits. The scale ranges from practical and spacious to incredible high-performance hot hatches. And just because it's got a hatchback doesn't mean that it can't demand respect. Indeed, even the most prestigious of German manufacturers – Audi, BMW and Mercedes – have taken to producing cars of this size. And here at Nationwide, we offer very competitive rates for car leasing.

From as little as £130 + VAT a month (depending on our current promotions), whatever compact hatchback or saloon you want, we can deliver. We offer unbeatable discounts on contact hire, personal contract hire or personal contract purchase on every make and model in our range.

So why not see for yourself what makes this particular car sector so enduringly popular in Britain?
Nationwide's Top 5 NEW
Hatchback/Saloon

Cars
Nationwide Recommends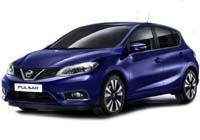 From £124.95 excl VAT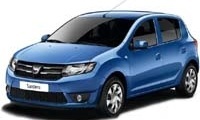 From £96.95 excl VAT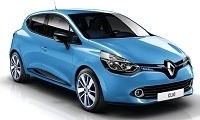 From £117.95 excl VAT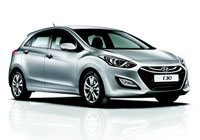 From £122.95 excl VAT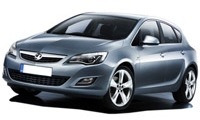 From £133.95 excl VAT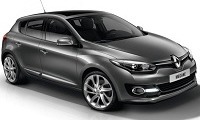 From £138.95 excl VAT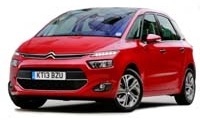 From £141.95 excl VAT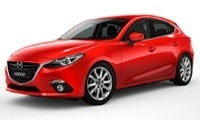 From £146.95 excl VAT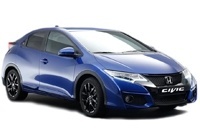 From £147.95 excl VAT
Search by Vehicle Type
Whether you know what car you want or you're exploring various options, our vehicle selector will guide you through the models available by category.