People Carrier Leasing and Contract Hire
Since the introduction of the Renault Espace in 1984, people carriers have come a long way. They now offer versatile seating, a multitude of safety equipment, lower running costs and – perhaps most crucially – vastly improved driving dynamics. The appeal of these vehicles is clear when you consider that the large people carriers have seven seats as standard whilst still leaving room for a generous amount luggage.
The midsize people carrier market gives a huge choice with many manufacturers now producing their own models in this category. The Volkswagen Touran offers a choice of five or seven seats, and staying with Volkswagen their Volkswagen Sharan is one of the most popular leasing choices for people carriers here at Nationwide Vehicle Contracts.
Look below to see what suits you, because we can guarantee that we will have vehicles that will answer your individual needs and desires.
Nationwide's Top 5 NEW
People Carrier

Cars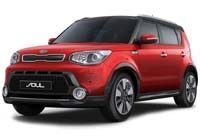 From £138.95 excl VAT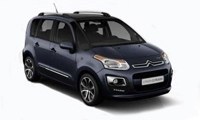 From £140.95 excl VAT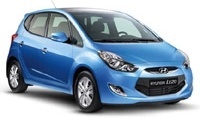 From £166.95 excl VAT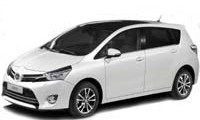 From £173.95 excl VAT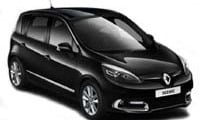 From £179.95 excl VAT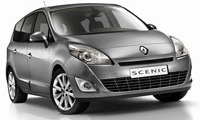 From £179.95 excl VAT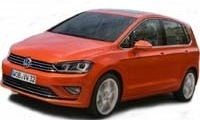 From £181.95 excl VAT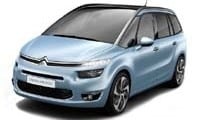 From £188.95 excl VAT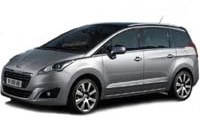 From £193.95 excl VAT
Search by Vehicle Type
Whether you know what car you want or you're exploring various options, our vehicle selector will guide you through the models available by category.