Pickup Leasing and Contract Hire
Whilst pickup trucks will never have the capacity of larger vans, through offering an open cargo section they can offer a far more practical solution for those whose business might require swift loading and unloading. And apart from anything else, they also happen to look a lot cooler, too.

We have seven robust, reliable and rugged pickups available for monthly leasing from Nationwide Vehicle Contracts. Starting from just £226.95 + VAT per month for the Mitsubishi L200, you will find an impressive range of dependable vehicles including the formidable Landrover Defender and Ford Ranger.

Our pick of the crop, though, is the mighty Nissan Navara. Available from just £249.95 + VAT per month, its sleek design adds a rare element of comfort to a class of vehicle favoured for its performance rather than its style.
Nationwide's Top 5 NEW
Pickup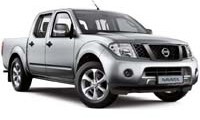 From £201.95 excl VAT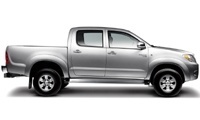 From £227.95 excl VAT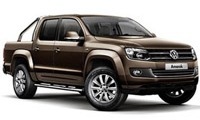 From £245.95 excl VAT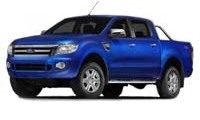 From £251.95 excl VAT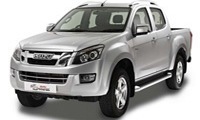 From £267.95 excl VAT
Search by Vehicle Type
Whether you know what car you want or you're exploring various options, our vehicle selector will guide you through the models available by category.