Supermini Leasing and Contract Hire
Why go for a supermini? Well, more and more people are realising that smaller economical cars are perfect for urban motoring. This is why manufacturers such as Fiat, Nissan, Citroen, Peugeot and Renault have taken to producing smaller vehicles which offer tremendous value for money without compromising on quality.

Superminis present a greener option for your motoring needs. They're essentially designed to make your commute to the city more economical and environmentally sound. And that's not all. Starting from less than £115 per month (for the Fiat Panda and Nissan Micra), supermini leasing from Nationwide Vehicle Contracts also happens to be highly affordable.

We have the Renault Clio Range in three and five door models for under £120 per month. Our range also features the Mini Hatchback, Ford Fiesta, Vauxhall Corsa, Seat Ibiza and, of course, the Volkswagen Beetle – arguably the most famous of all the superminis.
Nationwide's Top 5 NEW
Supermini

Cars
Nationwide Recommends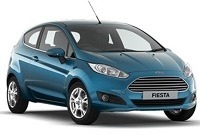 From £120.95 excl VAT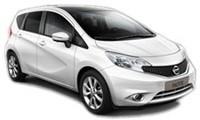 From £94.95 excl VAT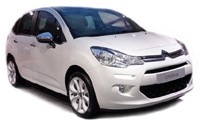 From £97.95 excl VAT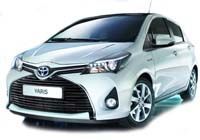 From £98.95 excl VAT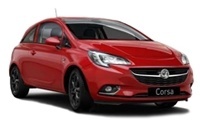 From £104.95 excl VAT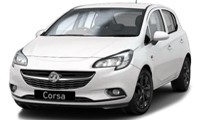 From £108.95 excl VAT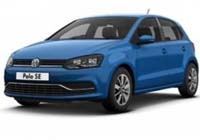 From £109.95 excl VAT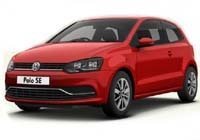 From £110.95 excl VAT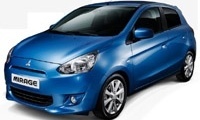 From £110.95 excl VAT
Search by Vehicle Type
Whether you know what car you want or you're exploring various options, our vehicle selector will guide you through the models available by category.