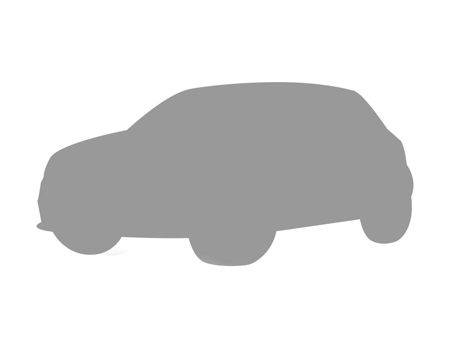 Volvo V40 Car Leasing & Contract Hire
Top Offer
Volvo V40 T2 (122) Momentum
Initial Rental: £491.85 Excl VAT. Processing Fee: £150.00 Excl VAT.
Model
24 Month Contract
36 Month Contract
48 Month Contract
Add to Compare Tool
Quotation Terms: Prices based on contract hire or personal contract hire over 48/36/24 months.
Why Lease a V40?
The Volvo V40 is a luxury 5-door hatchback designed to be practical, versatile and, above all, fun to drive. Its luxurious panoramic glass roof gives the interior a light and airy vitality to guarantee an enjoyable and energising journey for driver and passenger alike.
Volvo V40 Key Features
• High-end combination of elegant design and revitalising performance;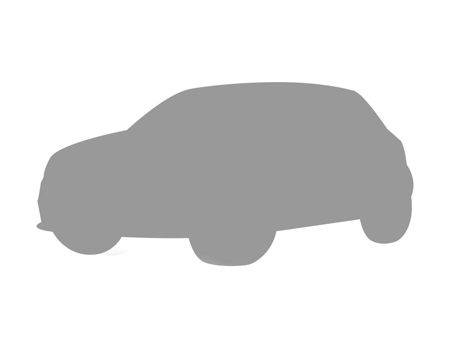 • Energising panoramic glass roof illuminates luxurious interior;
• Active TFT Crystal Display with detailed driver information;
• Park Assist Pilot for hassle-free automatic parallel parking;
• Choice of advanced petrol and diesel engines
Power & Performance
The Volvo V40 is available in five models, including three diesel and two petrol-powered configurations. Each powertrain has been fine-tuned to provide a stunning combination of high-end performance and market-leading economy.
Transmission is available in six-speed manual or six-speed Geartronic automatic.
Diesel Options
There are three diesel-powered Volvo V40 models – the D2, the D3 and the D4.
The Volvo V40 D2, with its 115hp four-cylinder 1.6 litre turbo diesel engine, is the ideal choice for those interested in green motoring. Thanks to its maintenance free particle filter and such systems as start/stop technology, brake energy charging and a gear shift indicator, it achieves CO2 emissions as low as 94 g/km.
Petrol Options
There are two petrol-powered Volvo V40 models – the T3 and the T4.
The Volvo V40 T4 is agile and light. Its 180hp four-cylinder 1.6 litre direct injection turbo petrol engine is capable of up to 270 Nm torque. This is clearly the ideal choice for those who want to feel the power of high-end sporty performance, yet with brake energy charging and start/stop technology, performance no longer comes at the expense of economy.
Leasing vs Buying
There are many benefits to leasing the Volvo V40, including fixed monthly payments, a lower initial deposit, flexible contract duration, flexible mileage terms and inclusive road tax and breakdown recovery.