Hello
We are Nationwide Vehicle Contracts,
one of the UK's leading vehicle leasing companies
Nationwide Vehicle Contracts was established in 2002 and is one of the UK's leading providers of car leasing and van leasing to businesses and private individuals. Through our website we offer an unrivalled choice of cars and vans with competitive leasing quotations available at the touch of a button. At Nationwide Vehicle Contracts we constantly research the marketplace to bring you the best cars and vans at incredibly low prices. Why not take advantage of our exclusive special discount purchases that enable us to pass on big savings to you.
Some quick facts about our company
Previous

35,000
Since the company was established in 2002, we have arranged over 35,000 leasing deals for our customers

421
The combined driving experience in the NVC office amounts to 421 years

20+
Since 2002, Nationwide Vehicle Contracts has won 20+ awards including Network Vehicles 'Platinum Broker of the Year' three times

2,000,000
In 2013, more than 2 million customers visited our website

Sports
The NVC office is full of sporting memorabilia that our sport mad directors have collected over the years

90+
The combined number of years' experience in the motor trade industry of all the staff is 90+ years
157
NVC staff have owned (or leased) 157 cars collectively over their lifetime

9,810
Did you know our pricing team is responsible for updating over 9,810 live car and van deals on our website?

£96,334
Most expensive car we've ever leased out is an Aston Martin Vantage with an OTR price of £96,334
Next
Key staff at Nationwide Vehicle Contracts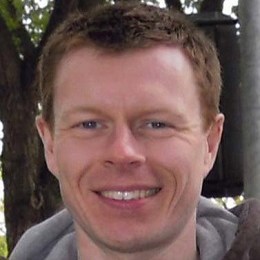 David Johnson Managing Director
David Johnson Managing Director
After graduating from university David embarked on a career in the motor industry working as a sales executive in a car leasing brokerage. In 2002 David and a group of friends set up Nationwide Vehicle Contracts.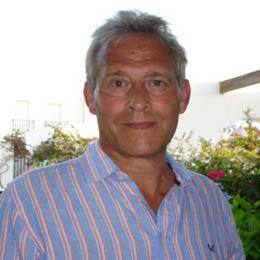 Keith Hawes Non-Executive Director
Keith Hawes Non-Executive Director
After 13 years at Ford Motor Company and 22 years with the Renault Group, Keith's experience within the UK automotive industry stretches over 40 years. He joined Nationwide Vehicle Contracts as Non-Executive Director in 2014.
Glenn Nutsey Managing Director
Glenn Nutsey Managing Director
Glenn has worked in the motor industry for over twenty five years. He spent most of that time working for the Lex Group holding various posts within the corporate leasing sector.
Mark Smith Managing Director
Mark Smith Managing Director
Mark has had an interest in cars and motorcycles from an early age. After graduating from University, he worked for Ford Motor Co Ltd and Renault prior to establishing Nationwide Vehicle Contracts with his 3 fellow directors in 2002.
Our driving playlist
Partnerships and Affiliations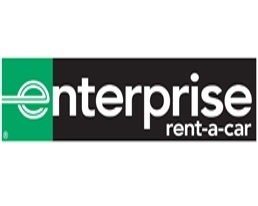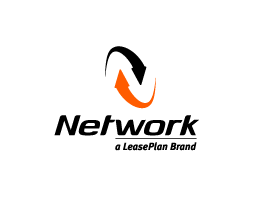 Nationwide Vehicle Contracts Limited is registered in England and Wales
Registered Number - 4408958
Vat Number - 784493286
Consumer Credit Licence Number - 520972
Data Protection Number - Z8731077
BVRLA Registered Number - 1501
FCA Firm Reference Number - 668741
Registered Office - Unit 9, Christie Way, Christie Fields, Manchester, M21 7QY