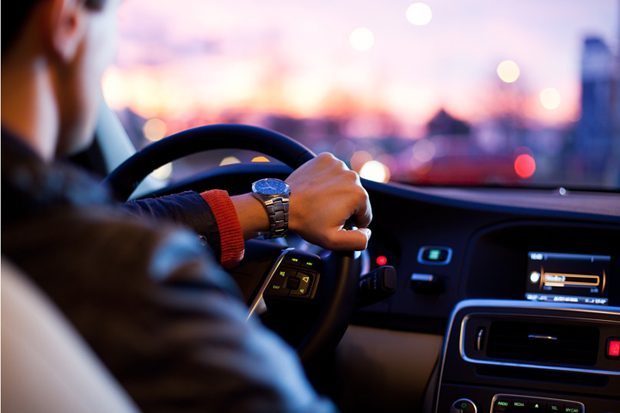 Choosing the right car for you can be a confusing and expensive decision. On average, customers spend three months researching their next new car before finally deciding on the right model for them. But what about the best finance option? How much consideration goes into the finance element of purchasing a car and is buying or leasing right for you?
To help you understand the difference between buying and leasing, Nationwide Vehicle Contracts has put together a list of ten key differences you need to consider when choosing to buy or lease your next new car.
1.
Upfront Cost

The initial rental required for leasing is usually much lower than the deposit for a brand-new vehicle and certainly much cheaper than saving up to buy the car outright. This makes leasing a viable option for drivers who have limited funds available for a deposit. The ongoing lease cost tends to be lower, too - and it's fixed each month, so you know what you're paying.
2.
Road Tax and Breakdown Cover

Unlike a car bought outright, road tax and breakdown cover is often included in your lease agreement so you do not have the hassle of having to renew your road fund licence every year. It's worth noting however that if you plan to use your lease vehicle abroad, you will be required to take out additional breakdown cover to ensure you are fully covered.
3.
Eligibility

To get a lease contract, you will need to be approved by the finance provider so a good to excellent credit history is essential here. In order to apply for vehicle finance, you will need to undergo a credit check so a bad credit history is likely to affect your eligibility here. This means drivers with a poor credit score or those with little to no credit history (like younger drivers) may wish to consider buying a new or used car outright to avoid the credit check.
4.
Vehicle Ownership

In the case of Contract Hire, you technically never own the car: you pay monthly to your contract provider and at the end of the contract you simply return the car to them. This could be considered as an advantage by some and a disadvantage by others. Those who prefer to own their car and have more control, will probably prefer to buy over leasing. On the other hand, customers who don't want the commitment or hassle with selling the car or who prefer to change their vehicle more often, will likely find more value with leasing.
5.
Depreciation

Owning a car is often seen as a big investment with very little return at the end of its life. The automotive industry is highly competitive and advancement in technology and design inevitably lead to depreciation of older vehicles. On average, new cars lose more than half of their value in the first three years of ownership. If you lease, however, you don't have to worry about the vehicle's depreciation as it is the finance provider's responsibility to sell or dispose of the car at the end of the contract.
6.
Mileage Fees

When you lease a vehicle, you will agree on an annual mileage allowance, the amount of which will have an impact your fixed monthly rental. If you keep within your annual mileage, you will have no additional costs at the end of the agreement, but if the customer exceeds their pre-agreed mileage, you will be required to pay an excess mileage fee which is usually calculated per mile. Owning your car will set you free from any mileage limits, but the relationship between high mileage and a lower vehicle value is a shared negative for both leasing and owning a car.
7.
Maintenance and Servicing

Owning a car means that all the responsibilities lay on you: anything outside the manufacturer's warranty is paid by the customer. For lease agreements, customers have the option to purchase a maintenance package which provides cover for roadside assistance, all scheduled manufacturer servicing and MOTs as well as replacement tyres, bulbs, starter motors (except where the damage is due to misuse, abuse or vandalism or where fraud is suspected.
8.
Car Modifications

When you lease a car, you never own it during the contracted period which is why you are only allowed a limited number of reversible modifications. Any removals or additions to the vehicle will be at your own risk and could invalidate your warranty. You can check what modifications you are allowed to have when leasing a vehicle in our handy Can I Customise or Modify My Lease Vehicle post.
9.
Wear and Tear

Even though you don't own the vehicle when you lease it, Wear and Tear is still your responsibility as a customer. The BVRLA (British Vehicle Rental and Leasing Association) provides general guidelines for fair wear and tear which include information on general appearance, road safety, interior condition, paintwork, body and so on. Each finance provider has their own guidelines which you need to check and make sure you comply with upon return of the vehicle to avoid high enf-of-lease charges.
10.
Taxes

If you are a business owner, you may get positive tax benefits through business contract hire. Leasing is particularly popular with VAT registered companies as they can claim back 50% of the VAT for the supply of the vehicle.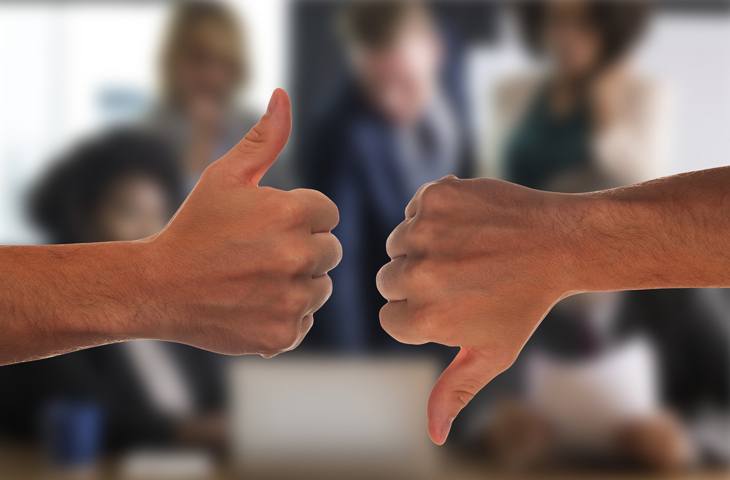 Whatever option you choose, both buying and leasing have their benefits and drawbacks. Owning your car gives you some flexibility in the decisions you make regarding your car, however leasing takes away a lot of the hassle that comes with owning a car. Before making your decision, it's worth investigating all options available to use to ensure you choose a finance option to suit your needs.
Still have a question about buying vs. leasing? Leave a comment below or call Nationwide Vehicle Contracts on 0345 811 9595 to speak to one of our experienced leasing consultants about the best options to suit your needs.