2015 Land Rover Discovery takes luxury to a New Level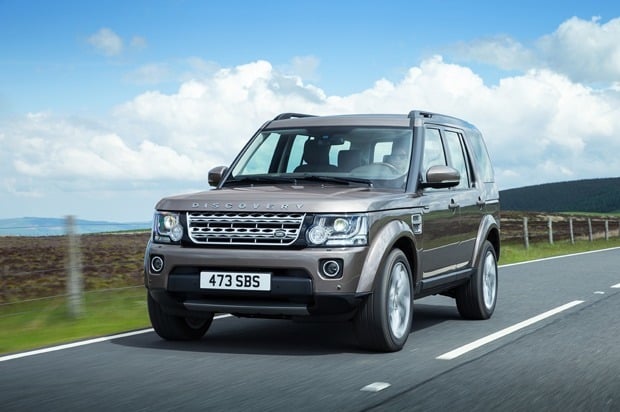 The Land Rover Discovery is the ultimate all-purpose vehicle as retail sales of over 1,100,000 retail sales and international awards since its launch in 1989 nearing 220; so the news that anyone travelling in the 2015 version of Jaguar's true 7-seater will be doing so with increased luxury (amongst other refinements) is to be celebrated with all the joy of a World Cup group stage last-minute winning goal.

25 years on from that 1989 conception, the Land Rover Discovery celebrates its birthday by offering 2015 customers the option to add striking features that were previously available only on the XXV Special Edition anniversary model (as options) to a car that has already had extra features added to it as standard with the new SE and SE Tech joining the derivative line up including some love given to technology lovers with the introduction of Land Rover InControlTM Apps.

Phil Popham, Jaguar Land Rover Group's Marketing Director, explains: "To mark 25 years of Discovery, Land Rover offered more premium luxury in the form of the XXV Special Edition. Striking attributes from this anniversary derivative are now being made available across the range for our customers to bring that level of heightened luxury into their Discovery of choice. InControl Apps adds another dimension to the Discovery's attributes and another meaning to work-life balance by enabling safe and efficient access to essential smartphone content and in-car apps from the vehicle's touchscreen."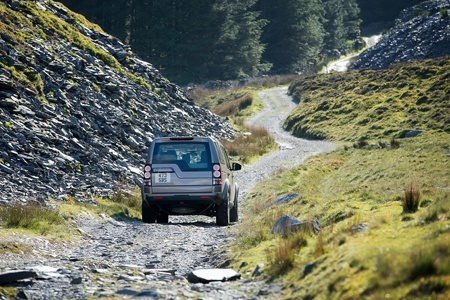 New models & features

In 2015, the entry level for the Land Rover Discovery range is improved with the addition of the SE model. This means a change to specifications in comparison to the previous entry level incumbent (the GS) with cruise control, front fog lights, automatic headlamps and wipers, headlamp power wash, auto dimming rear view mirror and interior foot well and door puddle lamps now becoming standard.

The previous XS specification is replaced with the SE Tech which adds Xenon headlights with LED signature as standard whilst HSE variants now feature 20" alloy wheels as standard instead of the previous 19".

For that personal (and extra) touch, you could – if you wanted to – make a change inside by adding the Grand Black Lacquer wood and leather-wrapped steering wheel previously available in the aforementioned XXV Special Edition anniversary model, or you could choose one of the newer exterior colour palette colours Aruba, Kaikora Stone and Montalcino Red that take the place of replace Luxor, Ipanema Sand and Nara Bronze.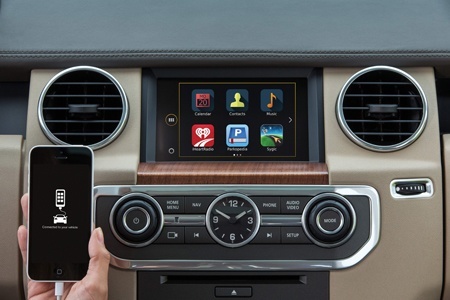 The interior technological changes

As an option to "complement the Discovery's existing infotainment system and provide the ultimate for in-car connectivity" there is technology developed in partrnership with some of the world's leading smartphone app developers in the shape of Land Rover InControlTM Apps that is compatible with the latest Apple and Android smartphones. What Land Rover InControlTM Apps does is to allow the driver to make use of things like satellite-navigation, media streaming, internet radio and location services – all while using everything that your smartphone lets you do. (But still no calls or texts whilst driving please.)

The range of apps available with Land Rover InControlTM Apps is always on the increase, with more apps being developed every day; but already compatible apps include Stitcher, Glympse, Sygic, Parkopedia, Hotelseeker, Cityseeker, Eventseeker, News on Board and MobileDay are on-board – as soon as the owner downloads Land Rover InControlTM Apps to their smartphone from either the Apple App Store (for iPhone 5 and later) or Google Play (for Android version 4.0 and later).

It's Luxury, Jim; but not as we know it!