Silverstone Classic is back and its better than ever! This year Nationwide Vehicle Contracts has put together some of the best things you can look forward to at the 3-day car extravaganza.

Live music

No festival would be complete without music and Silverstone Classic is no different. This year they're honouring Woodstock's 50th Anniversary by dedicating the night time entertainment to the legendary festival. Organisers have secured a great line-up over Friday and Saturday – including Sly & the Family Stone and Jimmy Hendrix tribute acts. Johnny "Guitar" Williamson will be performing all the CCR hits with Chris Allen, Wally Day and John W. Doyle under the name Creedence Clearwater Revived.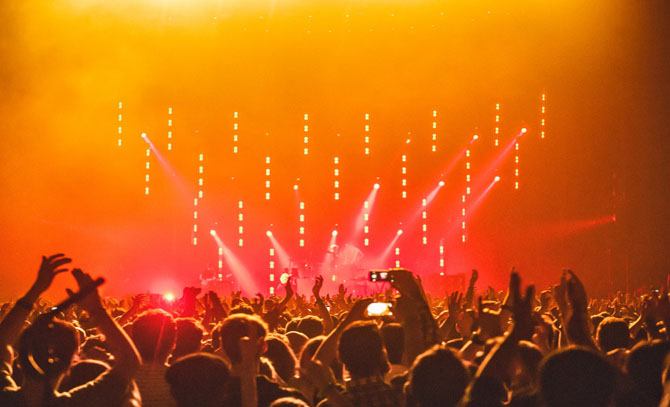 4x4 Rides

For an adrenaline rush you can go and see the Range Rover team for an exciting 4x4 ride. The instructors will take you on a courtesy off-road course to exhibit just what the vehicles are capable of. The rides are free of charge, but they do ask if you enjoyed the experience to make a donation to the Alzheimer's Research UK charity.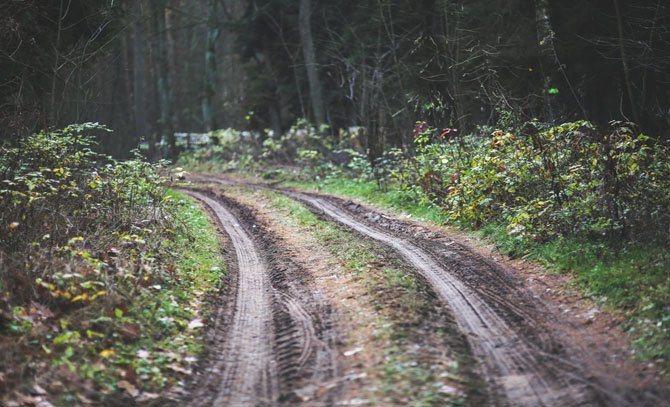 Motor Racing

As one of the UKs leading car shows it comes as no surprise that Silverstone Classic will be packed to the brim with a collection of the best cars from around the world. You and your car enthusiast crew will be able to watch over 20 motor races, with over 1,000 race entries. Plus, demonstrations of some of the hottest cars from Formula One, as well as a selection of sports, GT and touring cars.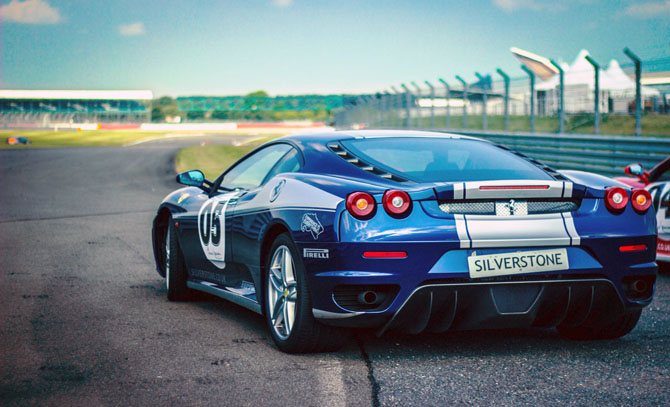 Funfair

If a fun-filled weekend is what you and your family are looking for then Silverstone Classic is the place to be. Not only will there be some of the world's most memorable cars on show, exhibits and auctions, but there will also be a funfair for all those thrill seekers. There will be everything – from a big wheel, helter-skelter and dodgems to a carousel, big caterpillar coaster and 9-hole crazy golf. Theres also large garden games, including giant Connect 4 and Jenga.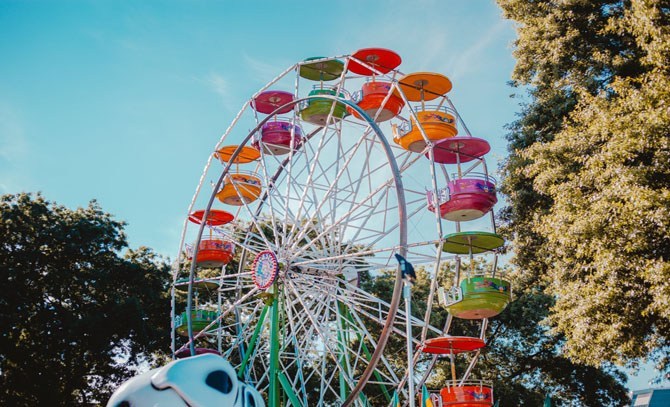 RetroRun

At the beautiful Stowe House, a stone's throw away from the Silverstone Classic event, there will be a RetroRun for classic car fanatics who own a pre-1999 vehicle or those of special interest. Participants will meet other like-minded people, admire the ensemble of classic cars and enjoy a road run along a 100-mile route.