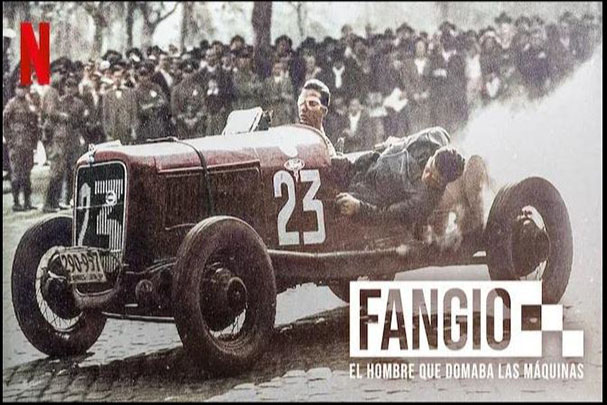 Streaming on Netflix, A LIFE OF SPEED: THE JUAN MANUEL FANGIO STORY is a documentary film about the life of five-time Formula 1 world champion Juan Manuel Fangio.
The first official documentary about Fangio offers a unique insight into one of the most successful athletes of the twentieth century, while also showing how Formula 1 has progressed throughout history. The documentary reveals how Fangio tore up the record books so sensationally that several of his records still stand today and offers an exciting look into the life of a champion.
Directed by Francisco Macri and starring Fernando Alonso, Jackie Stewart and Mika Häkkinen, this film shows a passion for racing and racing history with an archive of videos, interviews, and images throughout the Grand Prix's history. Macri does a great job of portraying the legend Fangio by showing team bosses, technicians, and Fangio's friends, who all describe Fangio as infallible and a hero within Formula 1.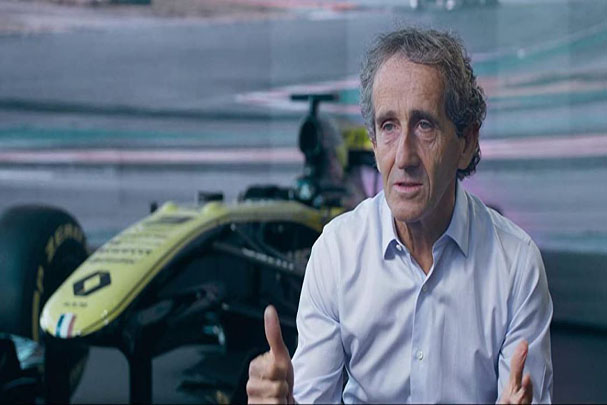 The film starts at Balcarce, Argentina, with a voice-over telling us how specialised a top F1 racer is. During WWII in 1941, when wages were scarce, Fangio scraped by and was deployed to Europe in 1947, settling in Galliate, Italy, which became his European home as he raced around the world.
As well as being an exploration of Fangio's life, the documentary also reveals the early history of Formula 1, showing how integrated Fangio was in the worlds of Maserati, Alfa Romeo, Mercedes, and the whole Italian racing world. He witnessed some significant changes in the sport, including changes in vehicles, teams, and how the sport is run.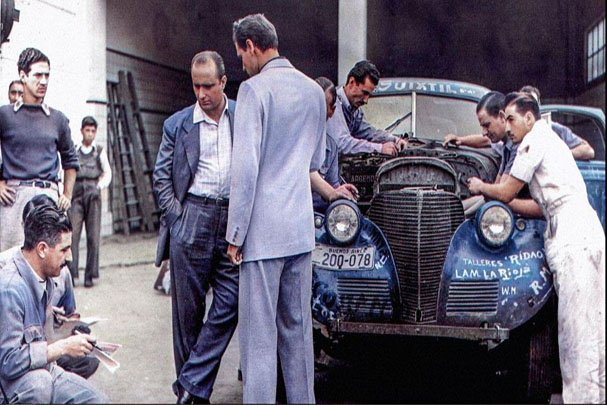 Macri tells Fangio's story brilliantly. One captivating moment in the documentary is when Fangio talks about how he only had two near-fatal accidents in his career. His first accident was in 1948 at the Grand Prix of South America when he took a corner too fast and killed his friend and co-driver. Sadly, as shown in the film, fatalities were not uncommon in racing, with over 30 of Fangio's racing peers losing their lives during his career.
One criticism, however, of A LIFE OF SPEED: THE JUAN MANUEL FANGIO STORY is that unless you are a dedicated racing fan tuned to the historical and technical sides, it doesn't make Fangio's story clear to those without solid prior knowledge of the sport. The film lacks explanations of crucial people, words, or locations mentioned, and without this context, you're left a bit lost with some unanswered questions.
That said, A LIFE OF SPEED: THE JUAN MANUEL FANGIO STORY is a fascinating look at a man who was at the pinnacle of his sport and has yet to be surpassed. It is a well-produced, entertaining, educational and emotional piece, honouring a remarkable individual who was one of the most talented drivers to ever sit behind the wheel of a car.
A LIFE OF SPEED: THE JUAN MANUEL FANGIO STORY is available to stream on Netflix.