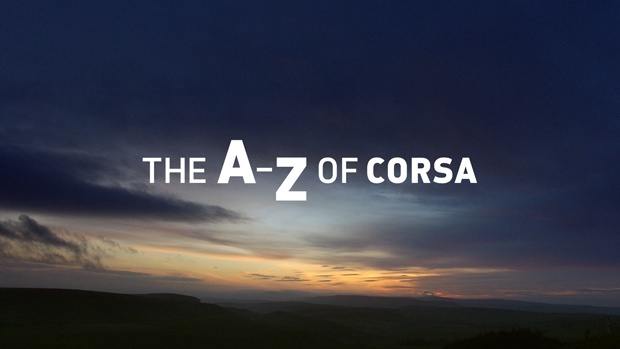 Vauxhall Motors has launched its all-new Corsa campaign across TV, cinema, poster, print, and social media. Called the 'A to Z of Corsa', the campaign is "an affectionate nod and rebellious take on the Brits love affair with the Vauxhall Corsa" as the Corsa celebrates sales of over 1.8 million vehicles in its 22 years on the road.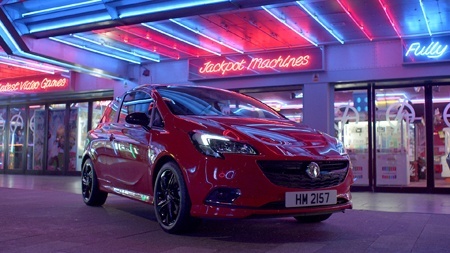 Filmed on location across the UK, the all-new Vauxhall Corsa drives across Liverpool, Manchester, the Peak District, Essex and London, taking viewers through a whirlwind of alphabetic themed scenes; in fact, from A-Z, in an attempt to illustrate everyday British life. Featuring driving scenarios from boxers, cricket and dogs, to quiffs, roundabouts, snogging, tea and car wash, via marriage and burning L-plates, the 'A to Z of Corsa' tries (and manages) to show off some personal road trips; and also attempts to create an atmosphere of British fun and energy throughout – right down to the use of English singer/songwriter Jake Bugg and his song 'There's a beast and we all feed it' as the soundtrack.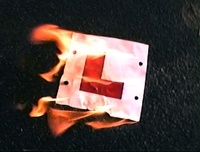 Commenting on the inspiration of the new Vauxhall Corsa ad, Chris Hawken, Director of Brand Marketing, said;
"The 'A to Z of Corsa' heralds a distinct new look for Vauxhall and offers us the chance to create something that celebrates the energy and fun of Corsa in a nostalgic and distinctly British way. It supports our positioning of, 'premium design and engineering affordable to all', and acknowledges the freedom driving brings to all walks of life across the UK."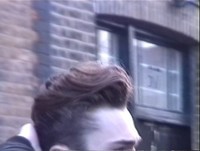 Already on TV, and probably already viewed as it grabbed some primetime slots in ad breaks during Broadchurch, The National TV Awards and Celebrity Big Brother, you'll be able to also see it at the cinema from Friday 30th January, with little 10 second vignettes also being shown which highlight specific features of the new Vauxhall Corsa.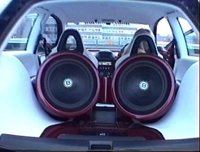 The campaign was created by newly appointed agency 101, and Founding Partner, Laurence Green, was pretty fawning in his comment about new employers Vauxhall Motors and the work of his ad agency:
"Vauxhall is a great British car brand waiting to be reborn, and the Corsa is a great place to start our work: a ball of energy, a small car with a big heart which appeals across a wide demographic. To reflect this, we've devised a video scrapbook, an A-Z of Britain which tells a story of what it is like to drive and live in Britain in 2015. It's a busy, British, young at heart campaign for a busy, British, young at heart brand."
To view 'A to Z of Corsa',
click here.