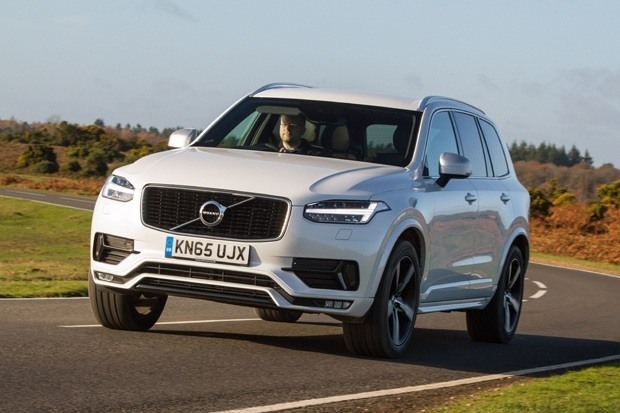 Last night, at the annual What Car? Car of the Year Awards ceremony, the Safety Award for Britain's Safest Car was awarded to the Volvo XC90, yet another award for the very safety-conscious Swedish car manufacturer.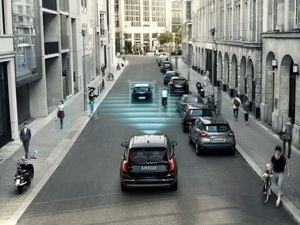 Beating off competition from many of its close rivals including Audi, BMW, Jaguar and Mercedes-Benz to grab the title, the seven-seater XC90 was praised for its world-first safety features, such as Run-off Road Protection, which automatically tightens the seatbelts and has energy-absorbing front seats to help prevent spinal injuries.
Many safety features come as standard with the Volvo XC90, such as City Safety, which can help to avoid or mitigate collisions with pedestrians, cyclists or other vehicles day or night, the driver alert and lane-departure warning systems, and automatic emergency braking at a junction, which will apply the brakes to stop or help prevent an accident if you inadvertently turn into the path of an oncoming vehicle - a world first at the time of its inception.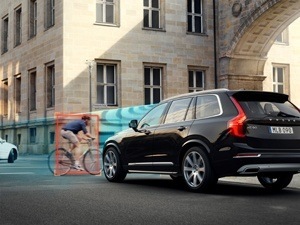 No wonder, with all these safety features that Jim Holder, What Car? Editorial Director, said: "The Volvo XC90 is the safest car ever tested by Euro NCAP, and it includes several cutting-edge features that even the organisation itself doesn't currently have ratings for. It is, quite simply, the safest car on sale today and a thoroughly deserving winner of this award."
Nick Connor, Managing Director of Volvo Car UK, added: "This award is yet more proof that Volvo is at the forefront of automotive safety – in fact, it is our vision that no-one should be killed or seriously injured in a new Volvo by 2020. The XC90's innovative IntelliSafe safety features are designed to keep you, your family and other road users safe from harm – and the fact that this technology is fitted as standard to every XC90 means that you don't have to pay a penny extra to get the safest car on the road."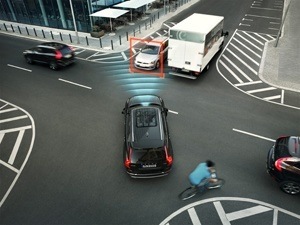 Presented by What Car? in conjunction with automotive research centre Thatcham Research, the Safety Award for Britain's safest car is open to cars achieving five Euro NCAP stars in the Euro NCAP crash test rating as well as having an Autonomous Emergency Braking (AEB) system fitted. All the cars on the shortlist for the Safety Award will be assessed for their Adult Occupant Protection, Safety Assist, and Child Occupant Protection before the decision is made by the judges made up of a panel from Thatcham research as well as an independent panel of safety experts.
At the awards, the What Car? Car of the Year was named as the new Audi A4. And to find a full list of the winners on the night click here.