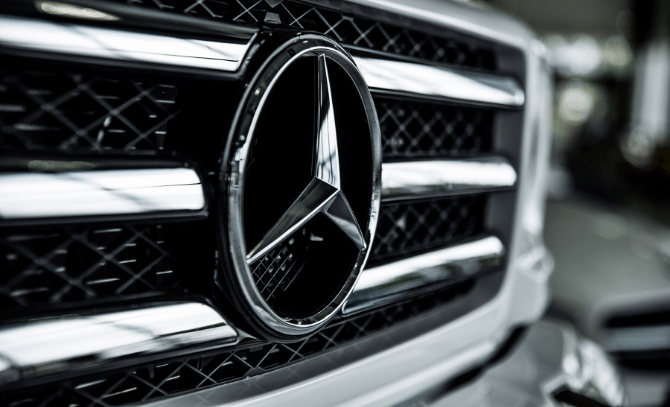 Car brands invest big money into making their name stand out amongst competitors but is this money well spent?
Nationwide Vehicle Contracts recently conducted a survey on 3058 of our leasing customers and the results suggest consumers are becoming less interested in brand and are instead favouring price and availability.
Car brands invest big money on brand positioning, spending an average of £775 per vehicle on advertising alone to differentiate themselves and gain an edge over competitors. However, the results of our survey imply that consumers are becoming less brand loyal than ever before and are instead favouring features that offer them value for money, such as price and availability.
We recently conducted a survey on 3058 of our leasing customers and asked them to reflect on their most important considerations when choosing a new car.
The results
Only 4% of customers claimed brand was a 'crucial' consideration when looking for a new car.
28% claimed vehicle rental price was their most 'crucial' consideration.
10% labelled vehicle availability was a 'crucial' deciding factor and 31% suggested it was 'very important' to them.
No surprise for Nationwide Vehicle Contracts
The results don't come as a huge surprise to Keith Hawes, Director at Nationwide Vehicle Contracts.
"These results suggest that many of our customers are not as loyal to a particular brand as perhaps they once were. There really are no bad cars nowadays, and most share similar technology, platforms and features. Our customers often have a specific budget in mind and their priority is to get the best possible value for their money," comments Hawes.
"Last year, over 70% of the vehicles we delivered were via physical stock, proving vehicle availability remains a key driver for our customers," explains Hawes.
"More than ever, customers are craving quicker transactions and delivery lead times. They simply don't want to wait around for a car. Customers are instead picking a vehicle that suits their needs in terms of both availability and price."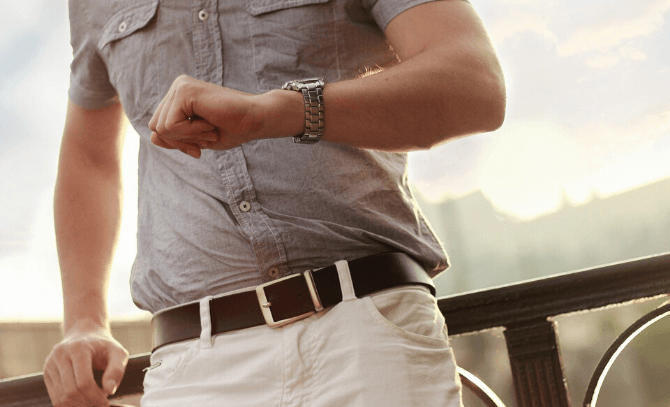 Luxury cars continue to perform well
Although our study does imply a decline in loyalty towards a specific brand, it's clearly still an important part of the car-buying journey. While many customers didn't think brand was a 'crucial' buying factor, 19% said it was still important to them. In 2019, luxury cars continued to perform well, with Mercedes-Benz coming out on top as our biggest selling brand.
Having said this our deliveries in 2019 revealed the most balanced mix of manufacturers than ever before. Brands such as SEAT, Mazda, Hyundai and Kia proved especially popular with customers, as well as the more traditional volume brands.
Here at Nationwide Vehicle Contracts, we aim to meet the demands of all our customers by providing a wide range of makes and models at competitive prices. Take a look at all we have to offer by visiting our website today.