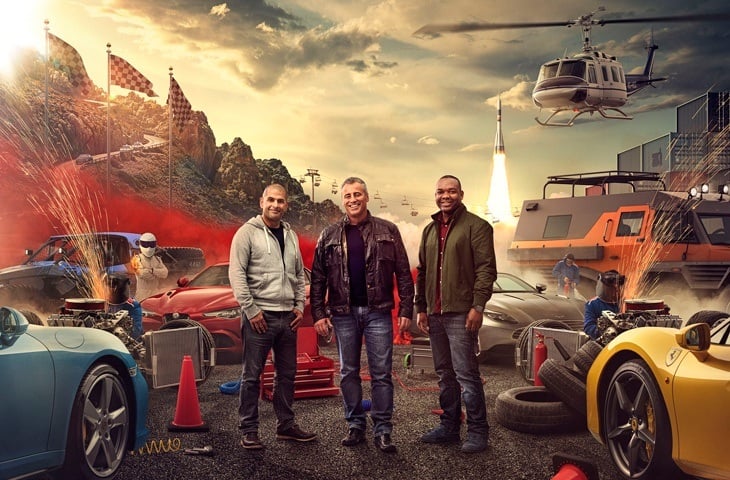 The new series of Top Gear hits our TV screens soon. And the BBC have released the video below letting us know what sort of things it will contain.
And by the looks of it, fast cars, faster cars and er...naked hikers are all part of it.
Chris Harris drifting a 1,036bhp Ferrari FXX K, Rory Reid in a road race driving a new Aston Martin DB11, and Matt Le Blanc utilising an Avtros Shaman in a race across the Kazakhstan wilderness, picking up those aforementioned brazen hitchhikers, are just three of the things we can look forward to.
No doubt people will compare it to Amazon's Grand Tour, but it's a show in its own right. And those viewers who (unfairly) turned off because of Chris Evans should drift back.
Personally I can't wait.