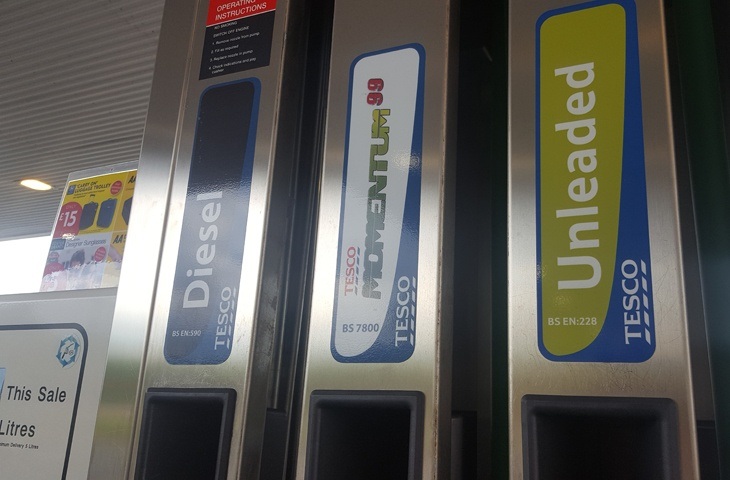 Following France's announcement regarding a ban on petrol and diesel cars from 2040, the UK is set to follow suit, as reported by the majority of UK media, including The Guardian, The Independent and The Daily Telegraph.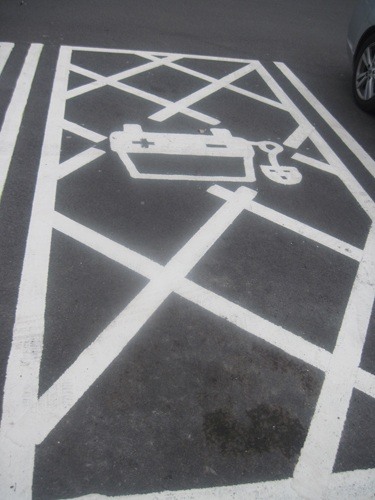 And it all follows a long-running high court legal battle over Government moves to reduce rising levels of health-risking nitrogen oxide as part of their clean air plans.
"Ministers believe [poor air quality] poses the largest environmental risk to public health in the UK, costing up to £2.7bn in lost productivity in one recent year."
And not only are they planning to make the UK an 'electric carworld', prior to 'electrification', the Government are said to be looking at the introduction of "clean air zones" (CAZ) that vehicles would be charged to enter (if not clean) - although this may be put on the back burner as it is unlikely to be popular, or maybe responsibility shifted to local councils.
Other changes in the future are likely to involve:
Retrofitting buses and other public transport
Changing road layouts
Altering features roundabouts and speed humps.
Reprogramming traffic lights
All part of trying to reduce emissions in some of the country's hotter hotspots for air pollution.
But it is the plan to ban diesel and petrol sales completely by 2040, in line with Emmanuel Macron's efforts across the Channel, that is the centrepiece of Environment Secretary Michael Gove's announcement.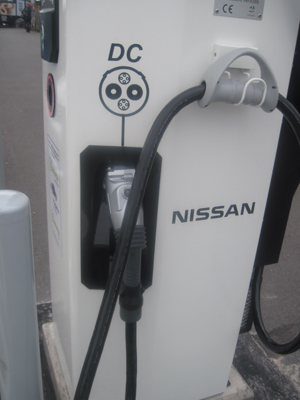 And, together with the determination of other European countries such as Norway to push electric cars, it could well see "the beginning of the end for the internal combustion engine's dominance of motor transport after more than a century."
Prof David Bailey, an automotive industry expert at Aston University, said: "The timescale involved here is sufficiently long-term to be taken seriously. If enacted it would send a very clear signal to manufacturers and consumers of the direction of travel and may accelerate a transition to electric cars."
And this acceleration will be aided by a proposed £1bn package that involves investment in both ultra-low emissions vehicles and the charging infrastructure that will be required. There will also be £290m for the national productivity investment fund, which will go towards the retrofitting of public transport, and money towards low-emission taxis.
Not everyone is happy with the announcement of the 2040 ban, seeing it as a bit of a smokescreen to hide a lack of governmental policy on air pollution.
Areeba Hamid, clean air campaigner at Greenpeace, said: "The government cannot shy away any longer from the issue of diesel cars clogging up and polluting our cities, and must now provide real solutions, not just gimmicks. That means proper clean air zones and funding to support local authorities to tackle illegal and unsafe pollution.
"We cannot wait nearly a quarter of a century for real action to tackle the public health emergency caused by air pollution. It means that children across the UK will continue to be exposed to harmful air pollution for years to come, with potentially irreversible impacts."
Experts have warned that 'air pollution is the 'tobacco of the 21st century', so they have a real point, and electric cars are some way forward to achieving a reduction in it. There are immediate problems that need sorting out, as many people point out, and problems with electric infrastructure and the obvious pressure on the National Grid that charging cars would cause, but by mid-century we should all be breathing easier.