If you're thinking about leasing a car or van for the first time, chances are you've got quite a few questions about how the finance side of things works.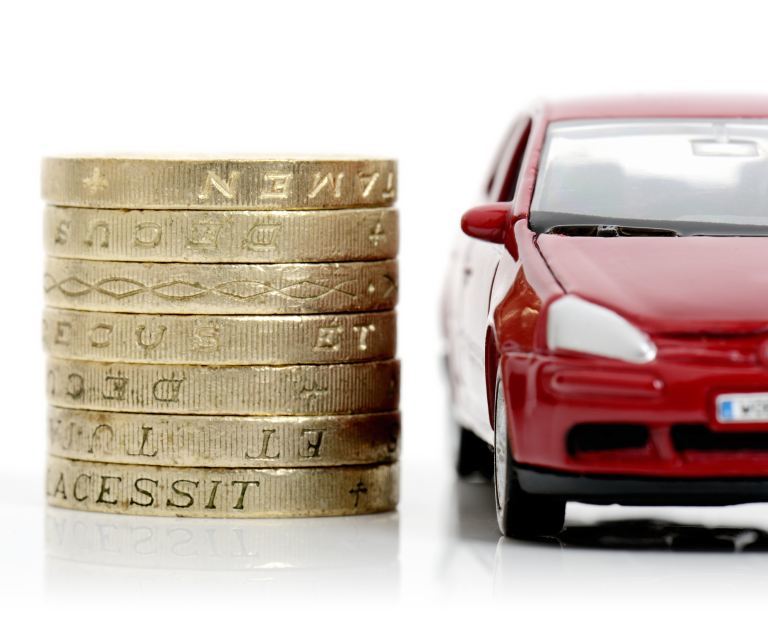 Within leasing alone, there are plenty of finance options to think about – and that's before you compare these to buying a car outright.

There's no single correct answer about what option is right for you. Your best bet is to get a complete understanding of what your different finance options are so you can make a fully informed decision.
Here, we take a quick look at what your options are, and the sort of financial information you'll be asked to provide as part of your application.
What are the different finance options available for leasing?
Vehicle leasing is basically a long-term rental agreement: you make an initial payment on the car or van, and then make a series of fixed monthly payments for the duration of that contract. It's another way to fund having a new car, without needing a bank loan, for example.
Under the leasing umbrella, personal and business customers have a range of different finance options – otherwise known as contract types.
Click on each link below to find out more about that contract type:
Are there any differences between business and personal finance?
Yes, there are. As the name suggests, personal leasing contracts are designed for private individuals. If you're planning to lease a vehicle as a limited company, partnership, sole trader or LLP, business leasing is likely to be more appropriate.
Some of the key differences between business and personal leasing are as follows:
Available contract types. Finance lease and lease purchase are only available to business customers. Private individuals can choose between personal contract hire and contract purchase
Necessary financial information. Private individuals need only provide financial information about themselves. If you're a business applying for a lease contract, you will be asked to provide information about your company and its finances, as well as personal details
Special business rates. Occasionally, manufacturers offer special rates for business customers only, resulting in a different price between business and personal prices
Tax benefits for businesses. For example, on a business contract hire agreement, you can reclaim up to 50% of the rental for cars, or up to 100% on commercial vehicles
For more detail about business and personal leasing, take a look at our collection of useful guides.
Why does my credit need checking when leasing a vehicle?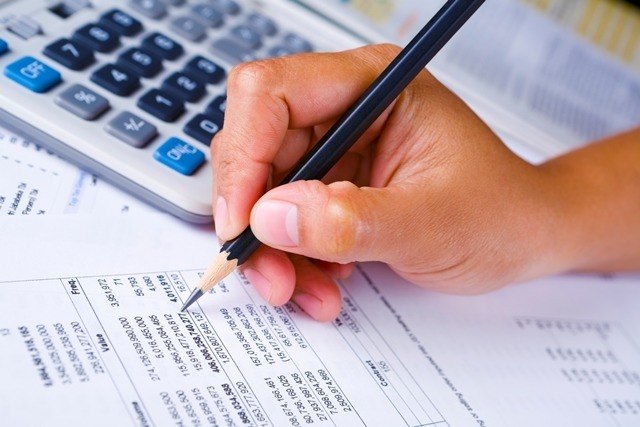 When leasing a vehicle, whether as a private individual or as a business, you are effectively borrowing the money from a finance company to pay for the car or van. Therefore, you will need to undergo a credit check as part of the finance application process.
Finance providers use this information to determine whether you meet their criteria for the credit agreement in a similar way as if you were applying for a loan. Most funders will ask for a good to excellent credit score. If your credit history is poor, you may find that your application is declined, or that certain conditions are placed on your contract.
Funders do this to help judge whether you will be able to meet your leasing payments. This is in your best interests too: if you default on your leasing agreement part way through, the finance company may be able to take the car from you. Missing payments can also leave a bad mark on your credit profile.
What information will I be asked to provide?
As part of your finance application, you will be asked to supply various pieces of information. The information you will need to provide will depend on whether you are applying to lease as a private individual or a business.

Personal customers:
Personal details, e.g. marital status and number of dependants
Address details for the past five years
Employment details for the past three years
Bank details
Monthly income and expenditure
You might also be asked for further detail about your employment history or your monthly income and expenditure
Find out why this information is needed – and if you're likely to be eligible for personal finance – in our guide to personal finance eligibility.
Business customers:
Company details
Director details
Business bank details
You might also be asked for three months' business bank statements, management accounts or for a director's guarantee
Find out why we ask for this information – and whether your business is likely to be eligible for finance – in our guide to business finance eligibility.
Can someone else take out car finance for me?
The short answer is no.
If the leasing company has declined your finance application, it's likely to be because they deem you too high risk to loan money to. If you've been declined car finance, you might be tempted to ask someone else to apply on your behalf. This is what is known as an accommodation deal and is strictly forbidden by finance providers.
More information
We understand that leasing can seem a bit confusing if it's not something you've really considered before. We're here to make it simple! Read our guides below to find out more: