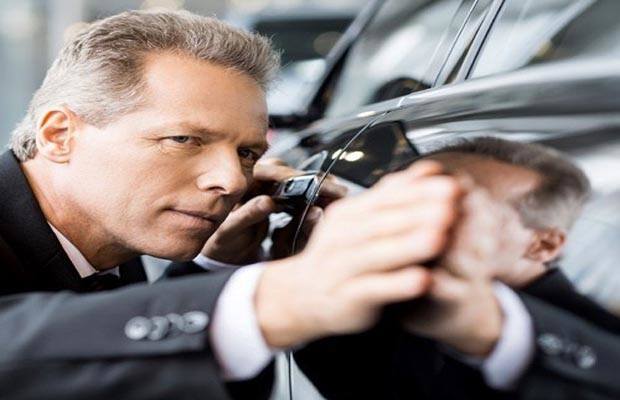 When it comes to vehicle leasing, whether it is Personal Leasing or Business Leasing, all cars from Nationwide Vehicle Contracts come with the full manufacturer's warranty. But just what does that mean?

What is a car warranty?
According to Car Buyer: "A car warranty is a guarantee, provided by a manufacturer or garage, that contractually obliges them to make certain repairs to your car should it go wrong within the period of the warranty. Carmakers and dealers have faith in their products and by offering a warranty on new (and some used) cars, they seek to reassure customers that should their car break down, it'll be repaired without cost to them."
The finer details of a car warranty, such as how long the policy lasts for, and whether or not there are mileage limits, depends on the actual manufacturer, but the basics of car warranties are the same whatever.
Also called 'Mechanical Breakdown Insurance' (MBI), a car warranty is cover against certain mechanical problems that might affect the vehicle.
When you get a lease car from Nationwide Vehicle Contracts, the car is new, and is therefore covered by the manufacturer's warranty. Most manufacturer warranties cover a car from 3 years from the point of registration, but some manufacturers offer longer a warranty such Hyundai and Kia. After that you can buy a warranty to protect yourself against the breakdown of mechanical parts, or extend the one that you already have.
A new car warranty generally provides cover for faults that occur within 60,000 miles or three years – whichever comes first. So, with the average UK driver covering about 8,000 miles a year, it's usually a car's age that will decide just how long the warranty lasts, and when it expires.
New car warranties are transferable too, which is good news for owners of Hyundai (5 years) and Kia (7 years) cars with their long-term warranties (although Kia is limited to 100,000 miles.)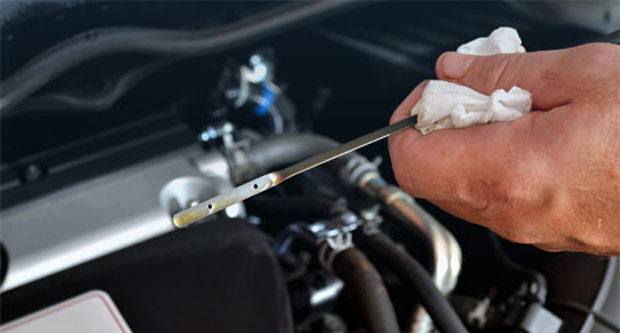 What does a car warranty cover?
There are three types of car warranty - manufacturer warranties, dealer warranties and third-party warranties. Depending on manufacturer, or on the details of the actual warranty that you are taking out, what it actually covers can vary, so it is very important that you check all terms and conditions in the policy.
Generally, a good warranty, according to GoCompare should cover major mechanical components including:
Engine
Transmission system
Fuel and ignition systems
Cooling system
Electrics
Gearbox
Steering
Suspension
Non-frictional clutch
Brake system parts
What does a car warranty NOT cover?
Now this is the bit that there will be most arguments over because, again according to GoCompare, "most warranties exclude normal wear and tear to tyres and wheels, exhausts, the vehicle's catalytic converter, brakes and clutch along with damage to bodywork, paintwork, glass and headlights" along with damage to audio equipment and satellite navigation systems, although some warranties will cover the air-conditioning system. Wiper blades and tyres are also excluded, and you are also expected to look after the car as per manufacturer's recommendations.
You will also need to check a few other things to do with the warranty when it comes to:
Wear and tear: Check to see what normal wear and tear is, and if there is a clause in there that says that you may have to pay a percentage of labour/parts
Upgrading - When a part is replaced under a warranty, some contracts state that, if the new part is better than the old one, you may be liable to pay some sort of contribution towards parts and labour.
Oil leaks - Are you covered by any damage caused by a leakage of oil from a part that fails (and IS covered) that affects other parts?
Consequential loss - Does your policy cover damage to an part that IS covered by the warranty that is caused by the failure of a non-insured part?
Be aware that other methods that warranty-offerers use to 'wriggle out' paying out for what you thought was covered by the warranty include them querying:
Any missed scheduled car services that your car has not had
Any use of an 'unauthorised garage' for any repairs that have been needed that were not covered by the warranty.
Any modifications that have been made to the car
Any signs of neglect of the vehicle, and any repairs that have been made due to this
Any repairs that have been needed as a result of using unapproved fuel, lubricants or parts
Generally, when it comes to claiming against warranties, you will have been expected to have been as squeaky clean when it comes looking after the car as the car was when you got it new. Having said that, without a warranty, you wouldn't have any peace of mind when it comes to mechanical failure.