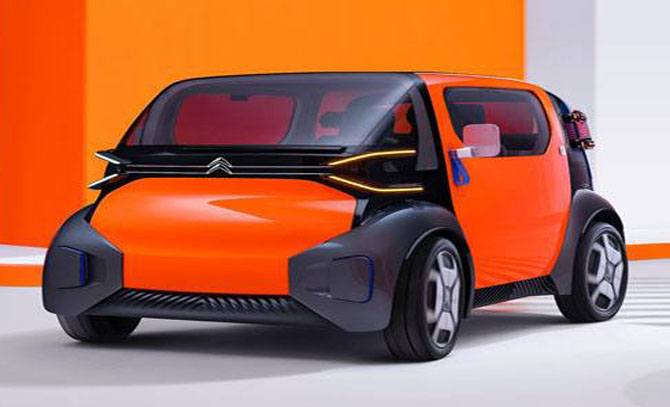 Ah! April Fool's Day. A day for playing pranks and telling sneaky white lies to friends and family members. It is also a day for advertisers to try and outdo one another by telling stories about cars that will never exist, over the top personalisation options and hilarious alternative fuel sources.

Here, are some amazing examples from last year. And here, are some brilliant ones from previous years, including my own personal favourite from BMW about a moveable steering wheel.
But, beyond all those hoaxes and tricks are real stories about cars that are so unbelievable people think they're an April Fool's. Cars that you can't fathom passed the planning stages and maybe should have never seen the production line, let alone the road.
Obviously, beauty is in the eye of the beholder, but when it comes to some of the ugliest cars to ever hit the road, even their 'parents' must be amazed! A lot of these cars were created in America, but as you will see, or rather 'not see', because we have kept them hidden from your eyes as much as we can to not offend your senses of taste and style, some manufactures are not immune to a lack of rational judgement.

Back in 2014, a Canadian publication called The Globe and Mail produced a list of the ugliest cars that the contributors had come across.
This list included abominations such as the Pontiac Aztek described as "slab-sided, hunchbacked and perched on roller-skate-sized wheels", the Citroën Ami featuring rectangular headlights and a reverse-rake rear window, the AMC Pacer "a rolling fishbowl". As well as, the Nissan Cube, which pretty much speaks for itself. It was described as having "slumping windows that look as though they were inspired by a Tolkien movie set or a bad Salvador Dali painting."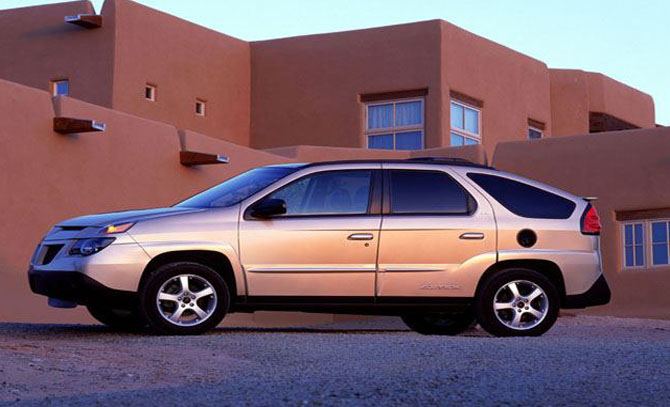 The list even contained a condemnation of the Lamborghini Veneno, a departure from the Italian manufacturer's normal aesthetic that was described as "the worst thing out of Italy since fascism." Harsh, but then it does look like a terribly designed Transformer. Thankfully, there were only 9 Venenos made, and amazingly they each sold for around $4 million each – proving you can't buy taste.

In September 2017, Auto Express created a reader's poll of the worst cars ever.
This list was headed by an electric car called the REVA G-Wiz, that looked terrible, had no style, and zero street credibility. As well as, cramped driving conditions, unreliable battery power, dreadful build quality, and a poor safety rating. Somehow, it was the world's best-selling electric car up until 2009. But thankfully the G-Wiz was condemned to the dustbin of history, along with the Sinclair C5, because of advances in technology and the elite car manufactures decision to expand into the electric car market.
Despite lasting 9-years and selling 650,000 models, the 'classic' Austin Allegro was also featured on the list. It earned the nick named "the All Aggro" for its build problems in the 70s. As well as the weird-looking and badly-performing SsangYong Rodius.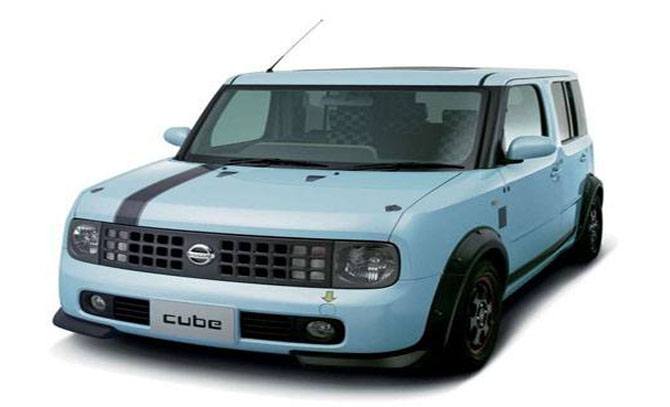 However, it has to be said, the award for the most embarrassing automobile ever conceived and produced goes to the Reliant Robin 3-wheeler. Reliant have created many cars that have been the butt of jokes for years – including the Bond Bug and small fibreglass-bodied productions. Reliant' s reputation as a foolish manufacture was definitely not helped by the appearance of their Regal vans in Only Fools and Horses and Mr Bean.

If you had one of those cars delivered to you, would you think it was an April Fool's joke?

Have any questions about leasing? Leave a comment below or call Nationwide Vehicle Contracts on 0345 811 9595 to speak to one of our leasing specialists.