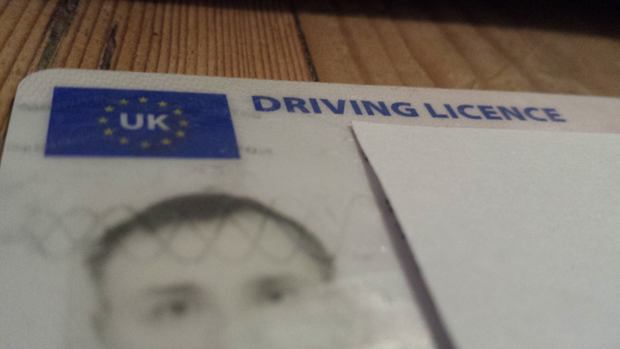 Bad news for all those people moaning about young drivers on the road; the cost of a provisional licence is falling at the end of this month – which will no doubt lead to a few more of those 'young people' trying to learn to drive.

The price of taking to the road has seemed to get more expensive every year, so the government has decided to lighten the load a touch by not only slashing the cost of obtaining a provisional licence to £34 (from the existing £50) but also reduce the costs of renewing a licence online every 10 years from £20 to £14, and the cost of obtaining a tachograph card (used by businesses to monitor how far staff drive) to £32 from £38.

It is estimated that these change in costs, coming into force on October 31st, will save all new drivers in the region of £80m over the next decade.

Transport Minister Claire Perry was quick to lay claim to the savings: "The cost of driving, especially for young drivers, can be significant and we are committed to cutting costs where we can. Thanks to DVLA making large-scale savings to their running costs, we have been able to cut the cost of the driving licence which will save drivers and businesses £150 million over the next 10 years."

These savings at the DVLA break down quite easily (with a bit of rounding up to get them to £150 million). Over a year, the DVLA processes in excess of one million "first licence" applications every year (with more than 77% of applications made by 17 - 24 year olds) and the drop in fees will save an estimated £82.2 million over the 10 years; 2.1 million photocard licences are renewed every year, and this cost cut will save existing drivers a total of £61.3 million collectively in the same time period.

When it comes to businesses, they make 85,500 renewals a year and will save £2.44 million over 10 years while the cost savings to tachographs it is estimated will lead to motorists and businesses a further £3.58 million over the decade.

Chief Secretary to the Treasury Danny Alexander said: "Giving savings back to the taxpayer is a key element in this government's drive for a stronger economy and a fairer society. That's why we're slashing the cost of getting a driving licence and giving it straight back to young people and businesses, saving £150 million over 10 years."

And this may only be the tip of the iceberg for the DVLA as they are currently looking at all costs, and may make changes (favourable to car drivers) such as those involved in fees when it comes to vehicle first registrations and duplicate registration certificates.