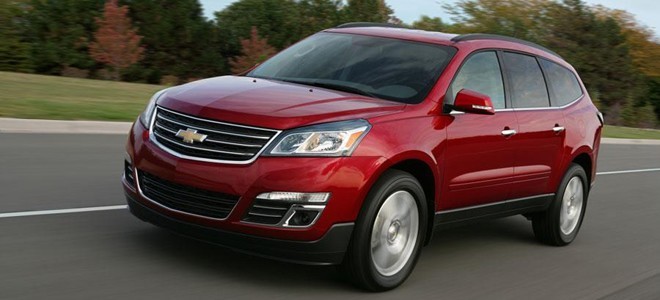 Chevrolet are growing globally – of that there is no doubt. Yes; the tie-ins with Manchester United, even though it has yet to really kick in, and Liverpool will have helped but now their marketing department have set the company off by "aligning its engineering, design and retail operations behind a single vision and communications platform – Find New Roads".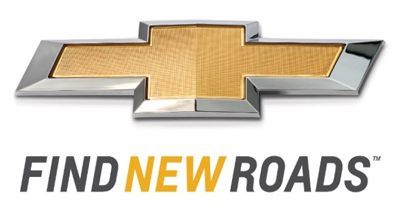 Find New Roads will be the brand focus as it develops new products and technologies, the foundation of which is, according to the PR blurb: "Chevrolet's legacy of innovation and commitment to doing the right thing for consumers."
Mary Barra, senior vice president of Global Product Development, said: "Find New Roads embraces the spirit of ingenuity that has been in Chevrolet's DNA since the beginning and it will continue to guide every aspect of our business moving forward. We have sold Chevrolets around the world for almost a century, but we have never had one global vision. As we develop new products our designers and engineers will be empowered to find smarter solutions to address customer needs and make their lives better."
It all seems to have grown from the launch of the Cruze mid-size sedan in 2009; the launch of this, their first ever fully-global car, has seen sales of Chevrolets grow by about 38%.
"This is the right time to launch this initiative with over 20 vehicle launches globally in 2013," said Alan Batey, vice president, U.S. Sales, Service and Global Marketing. "We are continuing to grow globally, especially in key emerging markets, and Find New Roads will help us drive even more consistency - both internally with our employees and externally with customers."
To help back all this up and launched a dealership training programme to keep everyone focused and singing off the same hymn sheet, so to speak. So expect to see 'Find New Roads' popping up everywhere all around the world – starting with the USA in March.
"Find New Roads will enable the whole company to rally around a consistent theme for the brand, and at the same time serve as an external message that works in all markets," said Batey. "The theme has meaning in mature markets like the U.S. as well as emerging markets like Russia and India, where the potential for continued growth is the greatest."
It could be the new Power of Dreams.