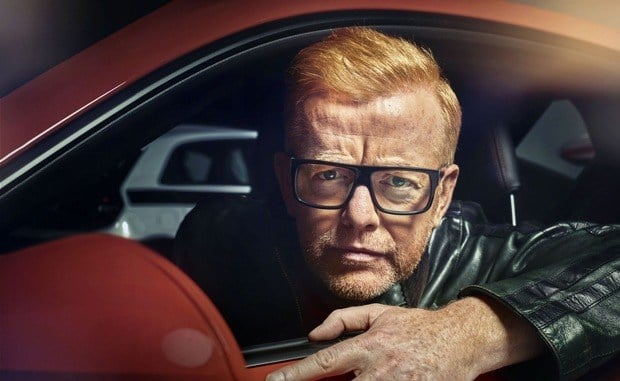 Shock (or is it?) news from out of the BBC Top Gear studio that Chris Evans has left the show, the same day we gave Episode 6 of the series a great review.
To be honest I feel a little sorry for the DJ and TV Presenter because he was always up against the towering figure of Jeremy Clarkson as the face of Top Gear, and neither viewers or the media gave him a chance.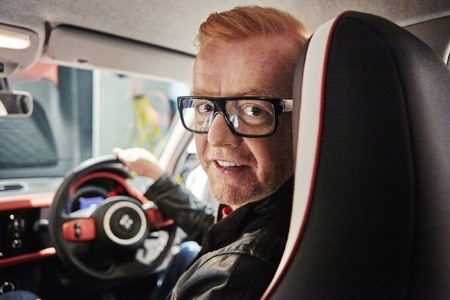 Maybe he didn't help himself with his presenting style that was a little hysterical at times, but that's his style. He always has been like that, ever since his days on The Big Breakfast, so you could not expect a leopard to change its spots, but one thing he is is enthusiastic about cars. And for a presenter of a show about cars, that's surely a good thing.
Evans released the news on Twitter, @achrisevans saying "Stepping down from Top Gear. Gave it my best shot but sometimes that's not enough. The team are beyond brilliant, I wish them all the best."
And in a statement released via the BBC, he added: "I have never worked with a more committed and driven team than the team I have worked with over the last 12 months.
"I remain a huge fan of the show, always have been, always will be."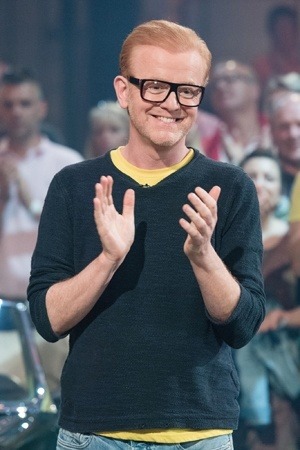 As we said. Episode 6 last night was the last in the series, and although there has been no news of a new series, it is fully expected that there will be.
Quite how many of the current presenters will stay is up for question, following the news of Evans' departure, but if media speculation in The Sun on Sunday is to be believed, then Matt Le Blanc will be a happy man.
Personally, I think viewers need to realise that this is the new guard, and that the old guard were just that - OLD GUARD. It's a new show, and maybe another revamp, or in fact, complete revamp is needed. Maybe Chris was trying to turn Top Gear into a motoring TFI Friday? Maybe he wasn't? But he did give it his best shot. And for that he should be applauded.
And he should be applauded even more so for stepping down to give the show a chance, perhaps realising that his participation in the show was (unfairly) holding it back when it came to public opinion.
Certainly this writer has gained a lot more respect for a man who has been unfairly criticised for being what he is, and for not being what the media want him to be.
All pictures © BBC