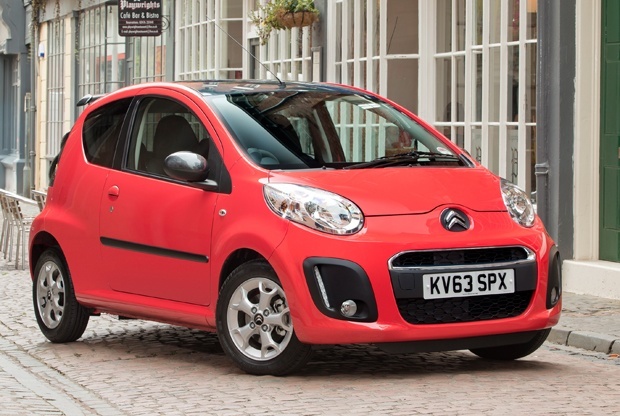 In the 'Most Reliable Car up to 3 years old' Section in the Which? Car Guide 2014/15, the first generation Citroën C1 came out top in the UK's biggest car reliability and satisfaction survey which ranked 283 models in total.

The Citroën C1 managed to achieve the highest reliability score overall of 99.3% (the lowest score for a car was 75.2% - no name, no pack drill!) when looking at comparable cars in the supermini category for cars of the same age; in fact, none of the C1 owners that were questioned in the survey said that they had had to take any time at all off of the road because of any C1 problems. This is in comparison to other superminis in the same category who reported an average of 1.08 days off the road.

And another interesting comparison comes when we look at what the owners reported as their annual repair cost; for other superminis there was an average annual repair cost of £116 – for the Citroën C1 the average annual repair cost was an astoundingly low 49p.

And all of this means that anyone looking at buying or leasing the recently released new Citroën C1, will find themselves in the same position three years on as they are now when it comes to reliability and their car.

Believing that the new Citroën C1 – the second generation of Citroën's popular city car - will build on the previous model's reputation for providing fun and reliable transportation, James Parfett, Citroën UK's Communications Director, spoke proudly of both the past and the future: "The C1 has proved a very successful model, selling more than 780,000 worldwide since launching in 2005. It's brilliant to hear that owners continue to report a positive experience with their cars and we believe that the New C1 will continue to build on that reputation of providing reliable, accessible and enjoyable motoring."

Details about leasing a new Citroen C1 from Nationwide Vehicle Contracts are available here and more details about the C1 available here.