Company Van Tax Explained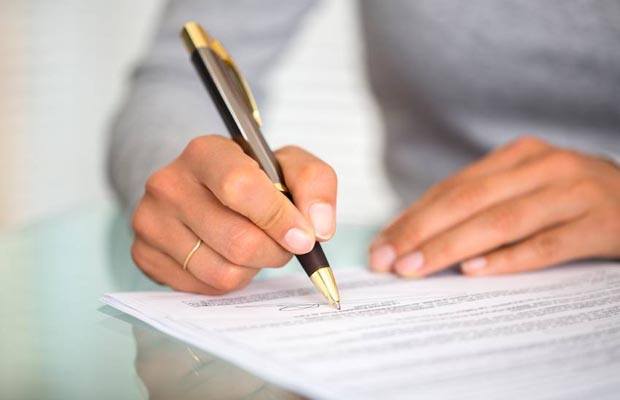 If a driver uses a company van for private mileage, unless they are a sole trader or a partner, they are liable to pay company van tax – known as the van benefit charge.
According to Business Car Manager, it is the "commercial vehicle equivalent of company car tax" and, for the tax year 2016/17, "the annual van benefit charge for a company provided van is £3,170. So if you pay tax as a standard rate 20% tax payer you will pay £634 a year; that's equivalent to £52.83 a month."
If the van that is driven is a zero emission electric van then the amount of company van tax is reduced to 20% of the standard van benefit charge rate (i.e. 20% of £3170, which is £126.80 a year, equivalent to £10.57 a month).
There is also a van fuel benefit charge applicable if the company pays for fuel used for private mileage that the driver is taxed on too, in addition to the company van tax. This is £598, equivalent to a 20% tax payer of £119.60 per year for free fuel.
But if no private mileage is covered in the van, then there is no company van tax to pay.
What is classed as a van for Company Van tax?
According to a guide on Company Van Tax in Auto Express, the criteria that HMRC uses to classify vans or light commercial vehicles (LCVs) is as a vehicle that is "primarily constructed for the conveyance of goods or burden" that fully laden, does not exceed a gross vehicle weight of 3,500kg.
And, according to the HMRC, it is used for business journeys, commuting, and private journeys.
It is important to note that work buses and minibuses aren't included in this because they are designed to carry people, although double-cab pickups may or may not qualify, depending on various criteria.
Pool vans that are available for use and used by more than 1 employee, and are not kept at or near employees' homes are classed as exempt, as long as they are used primarily for business use.
When is Company Van Tax incurred?
If you drive a company van, it all depends on what HMRC defines as 'private usage' for van drivers when it comes to how much company van tax will you have to pay; and, indeed, if you have to pay it at all.
It is pretty straightforward, although it all depends on what is considered 'insignificant private use' and 'significant private use'.
But first, let's tell you the good news.
If you drive your van exclusively for work, you won't have to pay any company van tax at all because there's no Benefit-in-Kind to you by you driving the vehicle.
And then there is the private use.
Private Usage
If you drive the company van, and use it for your van for what's defined as 'private usage' you will be required to pay BiK company van tax UNLESS it is 'insignificant private use'.
What is 'insignificant private use'?
Normally, when it comes to restrictions, it's a bit of a mishmash as to what falls into it, but this time HMRC have got it nailed down.
Basically, the commute from home to work and back again is OK, as are occasional one-off journeys like a stop-off en route for breakfast or to get a paper, and even a trip to the dentist.
But if the van is used on things like a regular school run that is not on the way to work, shopping trips of a weekend, or dropping children off at football, dance or outside-school clubs, then this is deemed taxable, and you are liable for company van tax.
How best to deal with the Company Var Tax
HMRC suggests, according to Business Car Manager, "that to avoid possible confusion, and tax liability, a mileage record is kept; an agreement is signed about van use and use of the van is put into a contract of employment."
For more information on Van Leasing from Nationwide Vehicle Contracts, contact one of our Customer Service Representatives, and to check out some great offers on Van Leasing, click here.