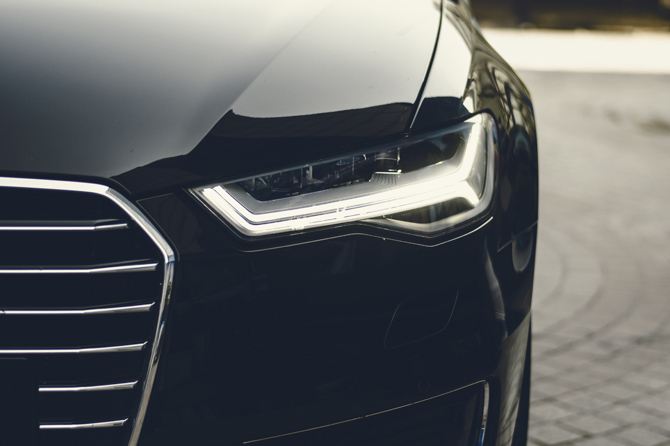 The saying 'you get what you pay for' is normally one to set stead by, but it seems that when it comes to car satisfaction that it may not be quite so true.
Spending a lot of money on a prestige car may get you green-eyed glances and admiring gasps, but according to a new survey released by Driver Power, Britain's biggest survey of motorists, has revealed that drivers of models from budget brands are happier with their cars.
Revealed in Auto Express, the New Car Survey questioned respondents with new cars of less than 12 months old, asking them to rate them in 31 different areas, and found that expensive cars do not necessarily lead to customer happiness.
In the survey, the Top 5 cars were the Skoda Superb (with a 93.4% satisfaction score), Skoda Yeti (93.3%), Lexus RX (93.1%), Toyota RAV4 (93.1%) and the Kia C'eed (93.0%). Remarkably, of the Top 5, only Lexus would be considered to be a 'quality' brand.
"Some people still have a negative opinion of brands like Skoda and Kia, but the results of Driver Power prove that this is really outdated," said Steve Fowler, editor-in-chief of Auto Express. "In fact, Skoda drivers are almost evangelical about their cars, the dealers and the whole ownership experience."
And at the bottom, we find what could be considered some unexpected cars. In last place, the Volkswagen up! only had a satisfaction score of 85.5%, the Audi A1 86.5%, Citroen C4 Cactus 86.6%, and the Ford Mondeo 86.8%; with the Citroen C1 with an overall satisfaction percentage of 87.0% finishing off the bottom five.
Bad news for the supposedly quality-considered Volkswagen and Audi brands, but Steve Fowler suggests that "when customers pay for a quality experience and don't get it, they're bound to feel let down."
The bad news continued for the marque cars, with the Jaguar XF taking an unwanted title as the car with most faults in the survey, with almost a third of owners (30.9%) saying their car has had an issue in the first 12 months of ownership, closely followed by the Jaguar XE (26.7%) and the Land Rover Discovery Sport (25.3%).
The overall rating satisfaction score percentage is an average of scores across nine judging categories including comfort, handling, running costs and reliability, with British drivers stating that an average score of around 89.5% gives general happiness. It should be noted though that "owners across the board said they would vote for better fuel economy, improvements to the built-in satellite navigation, and more space for luggage."
Obviously not every car was surveyed, but it does point to the fact that, unlike tomato sauce, tomato soup and mayonnaise, it doesn't 'have to be Heinz' when it comes to paraphrasing car choices.