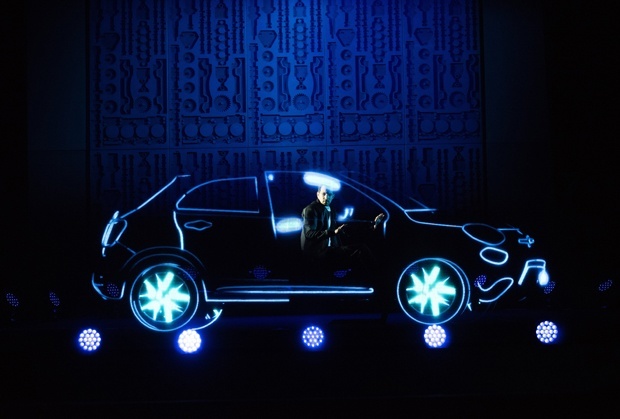 Back in December we told you that magician and illusionist Dynamo was involved with the FIAT 500X launch and he did not disappoint with a sensational performance in the Copper Box Arena, Queen Elizabeth Olympic Park, London, as he harnessed "The Power of X" live on stage.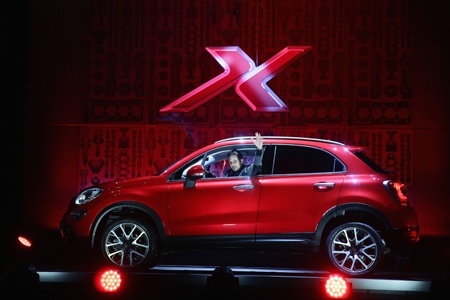 As you would expect from Dynamo, his stage performance combined theatre, illusion and technology as the magician made a FIAT 500X appear live on stage in front of an audience of more than 1,000 amazed guests - guests that included journalists, bloggers and personalities from the world of fashion, entertainment and music that included such 'celebrities' as singer MIA, Kasabian bassist Chris Edwards and TV star (?) Nancy Dell'Olio.
If you missed the performance - and I have no doubt that you did - you can watch it here but without the after party headlined with a live performance by London music producers Gorgon City that carried on late into the night.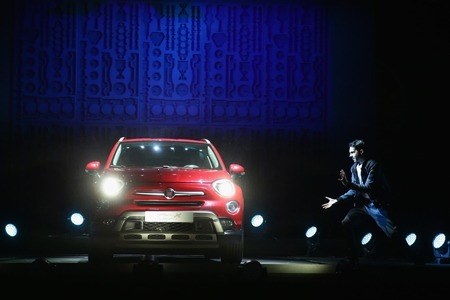 We have already told you about the FIAT 500X but the whole Dynamo performance - and the days leading up to it where people in 74 European city centre locations were invited to participate in an exclusive virtual reality magic experience via a special headset - seems to have been a successful PR exercise. Quite how successful we will see on April 17th when the FIAT 500X arrives here in the UK, but the fun continues as the "The Power of X Tour" continues around the UK, commencing in London on February 13, before visiting city-centre locations in London, Cardiff, Birmingham, Manchester, Newcastle before ending up in Glasgow.
Throughout the tour, dealers will be taking advantage of it by hosting preview weekends, with special show cars and innovative VR test drive experiences devised by Dynamo; all to ensure that potential customers will get a chance to see one of 2015's most hotly-anticipated new cars.
It will be your chance to see the FIAT 500X so make sure you take it.