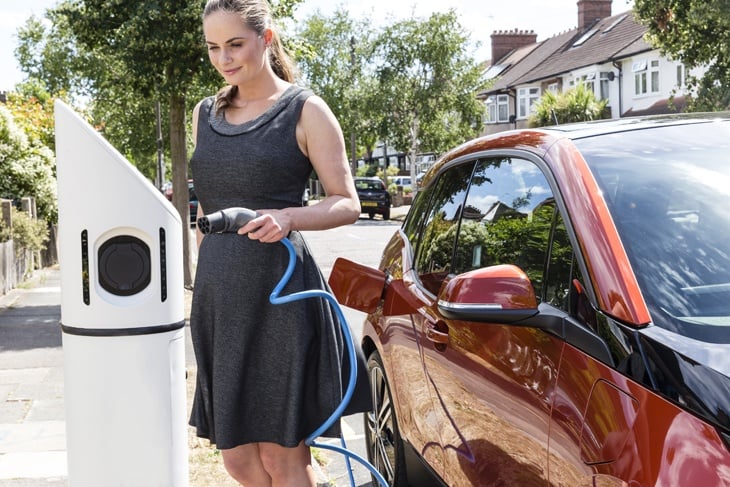 Government Announces More Infrastructure Investment
It seems that there is no sign of the electric car revolution slowing down with more plug-in cars registered from January to September 2016 than in whole of 2015, including a 56.2% year-on-year rise in September. And even the Government has seemed to have recognised this with the Office for Low Emission Vehicles (OLEV) announcing a £7.5m investment in workplace charging, with an extra £2.5m added on for on-street residential infrastructure.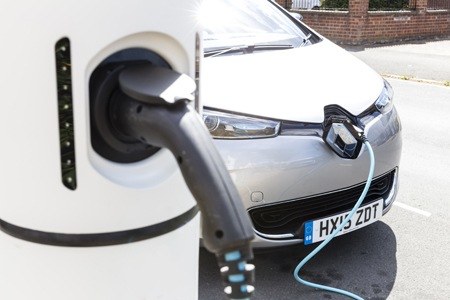 Transport Minister, John Hayes said: "The number of ultra low emission vehicles on our roads are at record levels and we are committing £35 million to help install new chargepoints and offer new grants as we aim for nearly all cars and vans on our roads to be zero emission by 2050."
Problems with getting electric vehicles charged is one of the barriers that consumers put up when asked about electric purchases when it comes to cars and vans, so this £10m funding in chargepoints at both workplaces and home, coming as part of an overall £35m investment in the ultra low emission vehicle sector, should not only expand charging options but also enhance motorists' confidence.
6,113 electric cars were sold in September 2015, and Poppy Welch, Head of Go Ultra Low, is a happy Head: said: "Looking at year-on-year growth, September was the 53rd consecutive month of registrations rises in the electric car market. There are more plug-in cars on our streets than ever before. As more drivers realise the cost-saving benefits of these vehicles and the variety of models continues to expand, we expect uptake to continue its strong upward trend.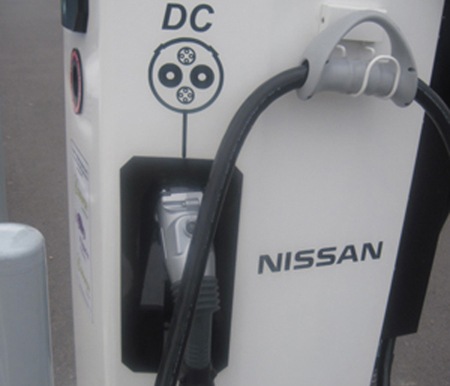 "The £10 million government investment in workplace and residential chargepoints is sure to boost motorists' confidence in electric cars and vans while accelerating uptake rates. While more than 90% of electric car charging takes place at home, this announcement gives drivers extra options and addresses a perceived lack of accessible chargepoints."
The sales figures released for electric vehicles include plug-in hybrid cars alongside pure electric cars, and both registered rises in sales, with 2,128 new battery-only vehicles sold in September 2016 (+37.4%) and 3,985 plug-in hybrids (+68.5%).
Of the increasing number of plug-in electric vehicles on the market, the Mitsubishi Outlander PHEV is the year's most popular plug-in hybrid, with the Sunderland-made Nissan LEAF the best-performing pure-electric car. Both are available to lease from Nationwide Vehicle Contracts alongside other many great deals on other electric/hybrid vehicles.
Go Ultra Low is a collaborative campaign, bringing together a consortium of vehicle manufacturers, Government and the Society of Motor Manufacturers and Traders (SMMT).