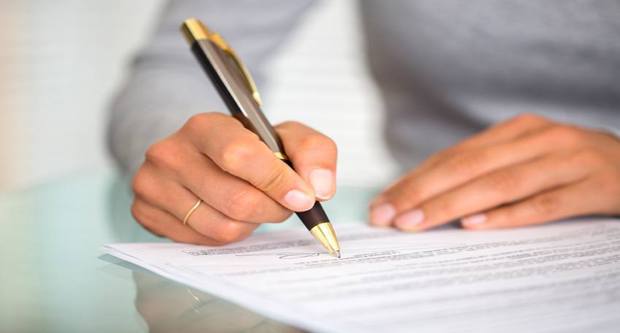 Leasing a car is a lot easier than most people think. Sure, there are forms to complete and checks to go through, but that is to be expected when signing up for a lease deal. But once that's completed, leasing couldn't be any easier. We talk you through the process below so you know exactly what to expect when you lease a car from Nationwide Vehicle Contracts.
Choosing your vehicle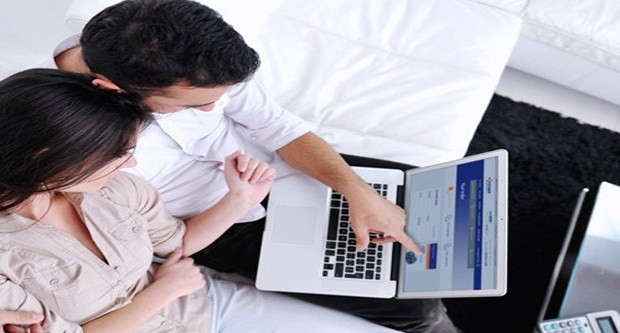 This is pretty much the easiest bit of all. Simply visit our website to browse through more than 10,000 cars and vans to find a deal that's right for you. You can search by make or model, type or price range. Or perhaps you'd prefer to pick one of the many hot car finance deals that we have on offer?
Once you've made your mind up about the car or van you'd like to lease, you can either get a quote straight away by contacting one of the Nationwide Vehicle Contracts team, or by filling in an enquiry form online and of our team will be in touch with you to discuss your personal or business lease options.
We try to get back to your enquiry within 24 hours however, during busy periods, this can take up to three working days. We will initially try to make contact by telephone to discuss and understand your needs and to discuss your options. If we're unable to reach you by phone, we may send you an email. Please note that all quotations are sent via email, so please make sure you check your spam or junk folder.
Finance checks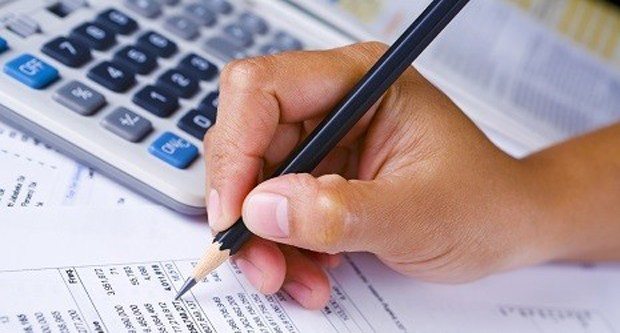 Once your initial order has been accepted, you will be asked to fill out a finance application so we can carry out a credit check. The reasons for this are pretty obvious, but check out our blog here to see why we need to do it and how.
Both business and personal finance applicants can check their own eligibility here (for personal) and here (for business), if you are unsure. Please be aware that most funders ask for a good to excellent credit score in order to be accepted for finance.
Once the order has been accepted, and the finance application completed, we will send a finance proposal on your behalf to the relevant finance provider for your proposed vehicle. On average, it takes one to three working days to receive a response to your finance application (up to five days during busy periods), and once a decision has been made, we will contact you by either telephone or email.
Once we have spoken to you regarding your application, our simple 8 step order process begins...
8 Step Order Process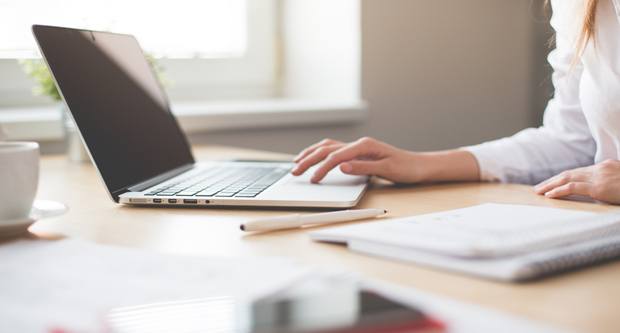 STEP ONE: Your vehicle is ordered with one of our supplying dealers. Prior to processing your order, a previously agreed processing fee of £150 + VAT (£180 inc VAT) will be required, and prior to ordering a deposit may also be required.
STEP TWO: You will receive an email to confirm when your vehicle is expected to arrive with our supplying dealer
STEP THREE: Finance documents are emailed to you by our administration team
STEP FOUR: You print out and sign the finance forms and return the documents via post
STEP FIVE: An email will be sent to you to confirm the receipt of your signed documentation. Depending on the finance provider, you may be required to observe a statutory cooling off period of up to 14 business days, during which period you can choose to cancel your lease and personal customers will receive a full refund.
The cooling off period starts when your documentation has been drafted by our administration team. Please note that the statutory cooling off period observed by finance companies applies to all vehicles regardless of make or model, and vehicles will not be delivered until the 'cooling off' period has expired.
STEP SIX: Once your vehicle is with our supplier, a member of our administration team will contact you to arrange a convenient date and time for delivery. Registration of the vehicle will be arranged by the dealer, usually after any necessary cooling off period has expired and prior to delivery. Occasionally, vehicles may be pre-registered by the dealer. If your vehicle is pre-registered, this will be stated on your order form.
If a vehicle is pre-registered, you will be entitled to the balance of the manufacturer's warranty and roadside assistance cover. In the event that the warranty expires within the lease period, you will be liable for any repairs or breakdown costs, unless a maintenance package is purchased as part of the contract, in which case repair costs may be covered subject to the maintenance terms and conditions.
STEP SEVEN: Upon delivery of the vehicle, you will be required to sign a vehicle acceptance note. Please note that proof of insurance is required before delivery can take place - and you are responsible for arranging your own insurance on the car or van. This must be a fully comprehensive insurance policy and the hirer obtaining finance must be the main policy holder or a named driver on the insurance certificate, showing name, registration number and must be dated on or before the delivery date. A copy of the insurance document can be faxed or emailed to us.
STEP EIGHT: ENJOY!
Whoever thought it could be so simple? Get yourself started here.