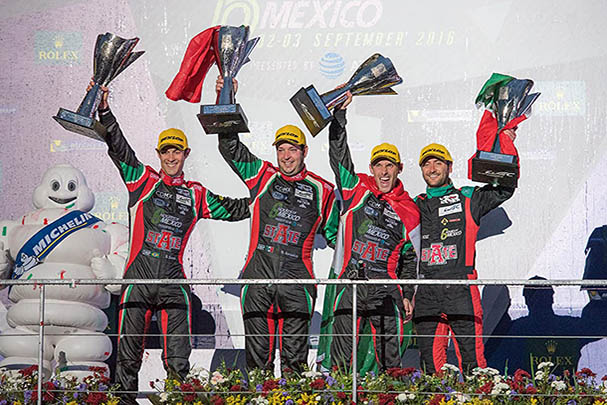 Streaming on Amazon Prime, THE GENTLEMAN DRIVER is a behind-the-scenes documentary about the lives of four remarkable businessmen who also race at the top levels of sports-car racing.
Those outside of the racing world may be unaware of the 'Gentlemen Driver' phenomenon. You can't buy your way into playing at the World Cup or Super Bowl, but in the racing world, there's a tradition of allowing successful businessmen to pay to compete in top racing events such as the 24 Hours of Le Mans. These men are called Gentlemen Drivers.
Directed by Mario Mattei and narrated by British sports commentator John Hindhaugh, this 90-minute film tells the history of what a Gentlemen Driver really is, taking you inside the lives of four successful business people and sports-car drivers who work hard and race even harder.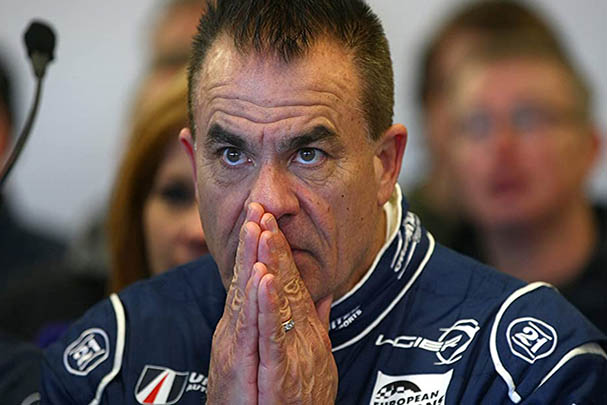 The film gives an inside look into the lives of four gentlemen drivers, including Ricardo Gonzalez, Chairman of the Board of ASUCQ, Ed Brown, President and CEO of Patron Spirits Inc, Paul Dalla Lana, CEO of NorthWest Value Partners Inc and Mike Guasch, CEO of Molecule Labs. The film follows the men through their business and racing lives, learning what makes them unique, how they got to where they are, and how they manage their two lives.
The documentary does a great job of displaying what drives these men. In their daily business lives, the men don't have an action-packed life, so racing is their only escape away from their field. Here, Mattei shows how racing is not about the money for these men but about their sheer competitive nature. The men face negative preconceptions in the racing industry, but defy those stereotypes with their dedication, passion, and expertise, as well as their uncanny ability to achieve success.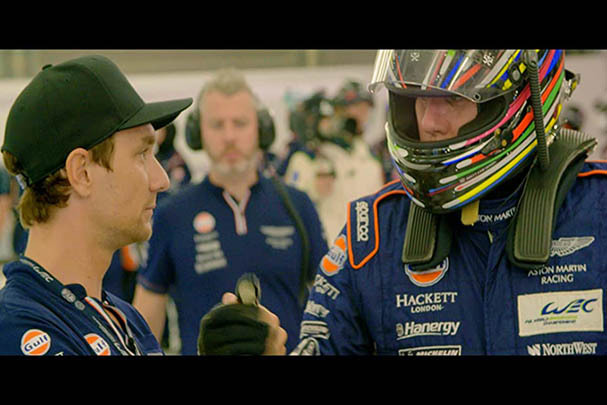 A highlight of the film is when Dalla Lana tells his story about how he grew up racing, then had to give it up, only to return to the sport once he became financially successful. This demonstrates how racing is an expensive sport to compete in and how it demands a lot of his time juggling schedules.
The film follows a conventional documentary format, juxtaposing chats with drivers and crew and expert interviews on success, flow, and sports psychology with exclusive behind-the-scenes footage in the pit garages, in-car action-cam footage, and visits to the Gentlemen Driver CEOs' offices.
Shame then that viewers are left with many unanswered questions about the sport and the men involved. The film heavily focuses on the four businessmen explaining how hard racing is and how competitive they all are, but fails to ask how they became so successful in business and what qualities they bring to the racetrack.
That said, fans of motor racing are sure to find THE GENTLEMAN DRIVER a fascinating watch. The film offers viewers a unique insight into the thrilling and dangerous world of international sports-car racing and how these men overcome negative assumptions about what it takes to be a Gentleman Driver.
THE GENTLEMAN DRIVER is available to stream on Amazon Prime.