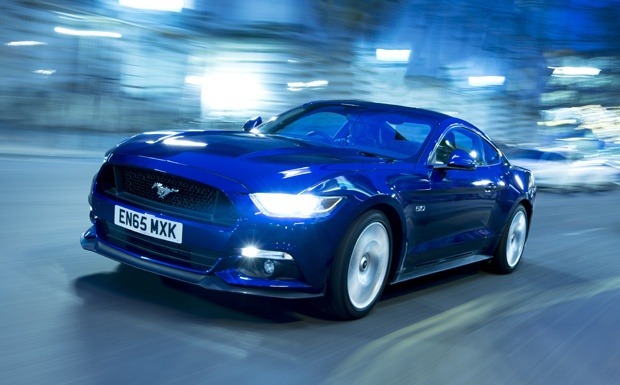 As much as we all would like to own a high-performance car, it is often not within our reach financially, even though leasing one may be an option that makes it possible, with some great offers available from Nationwide Vehicle Contracts. (If you want to check out the last word in style, sophistication and desirability when it comes to leasing, click here.)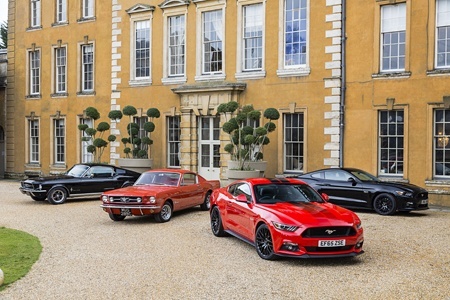 But when it comes to those high-performance cars, it may come as a surprise to you (unless you read the headline) which model was the best-selling vehicle in the UK offering sporting excellence and 250PS or more.
The Ford Mustang topped the UK list ahead of models such as Porsche, BMW, Jaguar and Mercedes when it comes to Jan-July 2016 sales figures. In fact, it sold over 60% more than its nearest challenger to the title (Jaguar).
Take a look at the Top 10 250PS+ Performance Vehicles for the Year-to-Date July 2016
Porsche 718
For the Ford Mustang, the 5.0-litre V8 engine version was much favoured (70% of orders were for this version) with the remaining 30% choosing the 2.3-litre EcoBoost.
All Mustang models have been fitted with the sophisticated SYNC 3 infotainment system as standard, complete with a redesigned 8" touchscreen, faster performance, and available connections for smartphones, audio, navigation, and climate functions with voice commands, and are available in three new colour options – Grabber Blue, Lightning Blue and White Platinum.
Contact Nationwide Vehicle Contracts Customer Service Representatives to discuss your needs, and to see how we could help you convert your dreams into a reality.