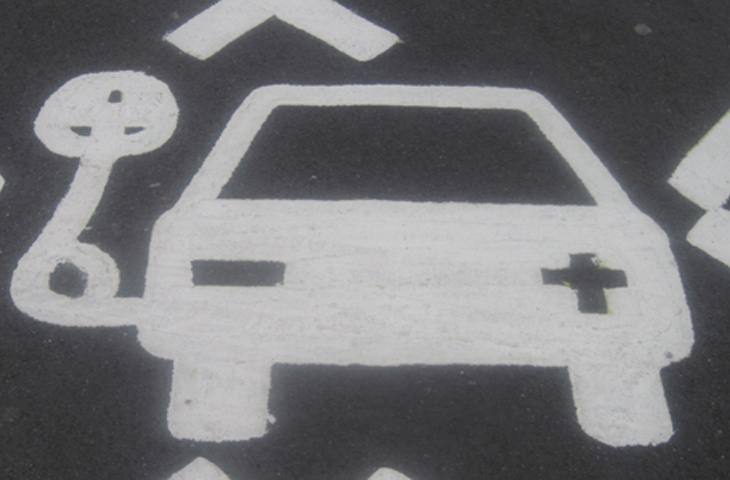 France's new environment minister, Nicolas Hulot, has announced a radical plan, reported by many media sources including Yahoo News and The Guardian, to ban all petrol and diesel vehicles as part of President Emmanuel Macron's target of making the country carbon neutral by 2050.
For those of you travelling abroad this summer, don't panic. The plan is due to come into fruition yet, with Mr Hulot giving a target deadline of 2040.
Mr Hulot said that he realised the target would put considerable pressure on France's car manufacturers, but that he had faith in them as they already had projects underway that would be able to 'fulfil that promise', with Renault already having produced the all-electric Zoe. "Our [car]makers have enough ideas in the drawer to nurture and bring about this promise ... which is also a public health issue."
It's not just the car industry that the French Government is putting under pressure though. Speaking at a press conference about a "five-year-plan to encourage clean energy and fulfil the country's commitments under the Paris Agreement," he also said that France would stop using coal to produce electricity by 2022.
The announcement came the day after Volvo's plans to go electric by 2019 (with hybrid cars in there too!) were revealed, as France joins a growing list of countries around the world looking to the electric motor revolution as part of the green movement.
Norway already has the highest number of electric cars per head in the world, and has a target of only allowing sales of 100% electric or plug-in hybrid cars by 2025.
The Netherlands has announced plans to ban diesel and petrol cars by 2025.
India wants to introduce electric cars in an attempt to clear the problem of air pollution in cities and has propsed the same 2025 deadline for a ban on petrol and diesel cars.
And there are some federal states in Germany that are mooted to phase petrol and diesel engines out by 2030.
Even here in the UK there is an alleged deadline of 2040 in government circles for all new cars to be either electric or ultra low emission, but for many campaigners, this is too long a deadline.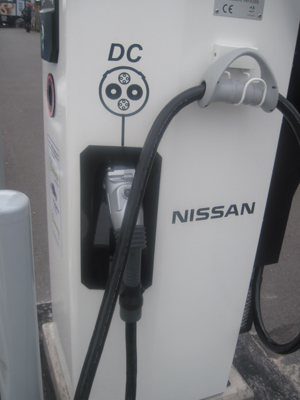 Sadiq Khan, the Mayor of London, said: "I welcome the strong leadership the French government has shown by making the decision to end the sale of petrol and diesel cars by 2040. This radical step shames the timid and insufficient response of our own government to the health threat posed by poor air quality."
Maybe electric cars will be so prevalent in 2040 that fact will overtake ambition by then, with a Bloomberg New Energy Finance report predicting that electric vehicles will make up 54% of all light-duty vehicle sales by 2040, "reducing oil demand by 8m barrels a day and increasing electricity consumption by 5% to charge all the new cars."
It's hard to believe at this moment in time with just 0.6% of all new car registrations in Europe being pure electric motors, although France can boast 1.1% of new cars in the same time period, but with Peugeot, Citroën and Renault ranked first, second and third on a 2016 European Environment Agency list of large car manufacturers with the lowest carbon emissions, France looks to be leading the way.
More and more car manufacturers are entering the electric motor market, be it pure electric or hybrid. Even Skoda have plans for an electric car by 2019.
And the UK is preparing itself for the electric revolution by increasing charging station numbers.
For reasons to choose electric, click here, and to see what Nationwide Vehicle Contracts has to offer when it comes to Electric/Hybrid cars, click here.