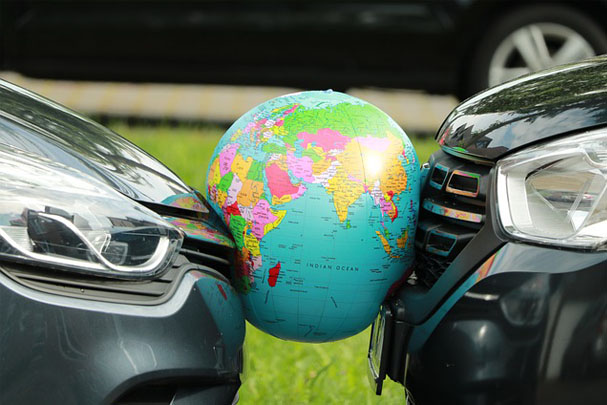 Car leasing experts Nationwide Vehicle Contracts analyse the impact that climate change policy has had on the car industry.
The car industry and climate change have had a fairly complicated relationship. However, it's been taken to another level recently. As we're now beginning to see the devastating impact of climate change, the car industry has been put under the spotlight more than ever.
We've seen calls for electrification, with governments worldwide introducing legislation that promotes the use of electric and hybrid vehicles.
But what impact is climate change policy having on the car industry? To help address any confusion, Nationwide Vehicle Contracts has broken down the impact of climate change policy on the car industry. Check it out below:
Move towards electrification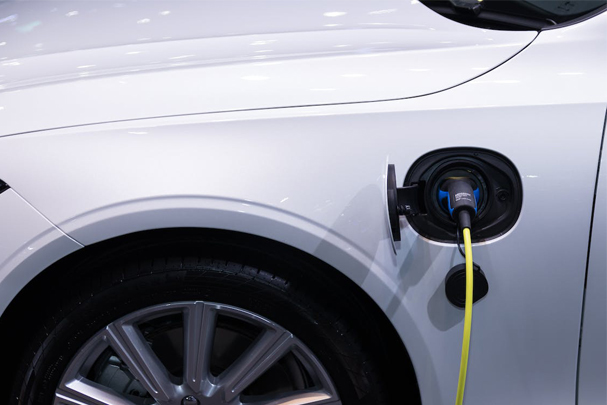 The first thing that springs to mind when you think about climate change policy and the automotive industry is the incredible growth of electric vehicles. It's estimated that there are now over 680,000 battery-electric cars in the UK, along with 455,000 plug-in hybrids (ZapMap).
One of the reasons for this is the EU's aim to effectively end the sale of new petrol and diesel vehicles by 2035. New legislation passed in late-2022 states that carmakers must achieve a 100% reduction in their CO2 emissions, or they'll be unable to sell their combustion engine vehicles.
The EU also stated that there'd be a 55% reduction in emissions for new petrol and diesel cars from 2030 to 2035, drastically increasing from the previous law that stated a 37.5% reduction for the same period.
This was matched in the UK, where from 2030, the sale of diesel and petrol cars will be banned in an effort to drive towards carbon neutrality by 2050.
The consequence is that every car manufacturer is now focused on electrification as they want to reduce emissions to ensure they'll still be able to sell in the European market.
If you're looking for an electric car, check out some of our best leasing deals.
Increased compliance costs for manufacturers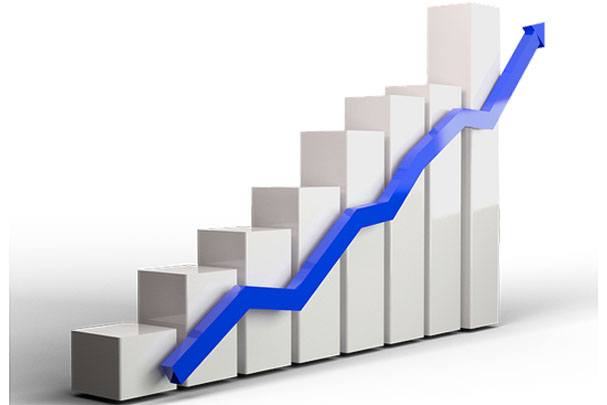 Because the UK Government aims to be carbon net zero by 2050, manufacturers are also facing increasing compliance costs. Known as an 'excess emissions premium', manufacturers will be forced to pay if they've exceeded the emissions target, which is currently set at 95g CO2/km for cars and 147g CO2/km for vans.
The amount payable will be £86 per gram of exceedance multiplied by the number of vehicles registered.
Once again, this has caused manufacturers to massively increase their electric and hybrid vehicle production to meet the government's targets.
Restrictions on traditional vehicles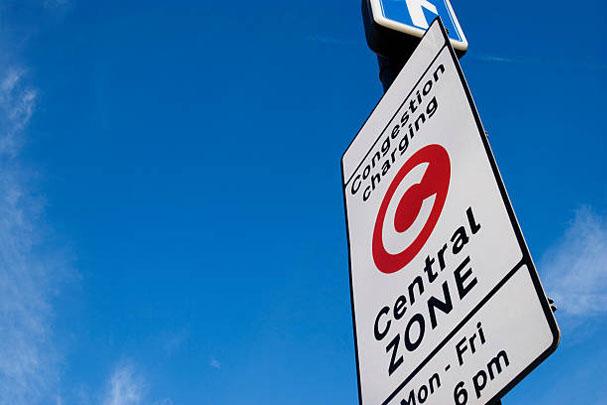 A trend spreading across UK cities is the introduction of restrictions and fines on traditional cars. The first was the London Congestion Charging Scheme in 2003, which has been followed by other cities, such as Bristol, which introduced its clean air scheme in 2022.
The schemes aim to promote zero-emission or low-emission cars, as they don't have to pay the charge. For cars that don't meet the standards, you could be looking at a £15 daily charge in London and £9 in Bristol.
Have you noticed any other changes in the car industry? Nationwide Vehicle Contracts produce a range of blogs on various topics, from The Cost Of Owning An Electric Car or How To Choose the Right Company Car For Your Business.
If you're looking to lease an electric car, we also have a range of leasing deals available to suit your every need. For more information, call one of our leasing experts on 0345 811 9595.