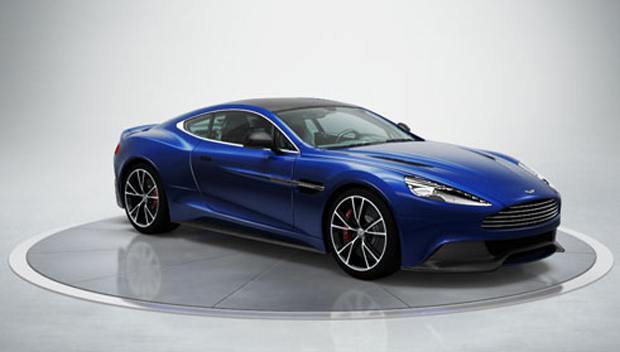 The world's most expensive Christmas cracker set has found itself being highlighted by the good people at Yahoo as one of the things to get a Christmas for the man or woman that has everything – or at least, nearly everything. It's a chance for you to show off just how much money you have to throw away – and also the chance to be disappointed when you win an a Cartier diamond necklace.

But sadly there are no jokes in there, or hats made of tissue that rip as soon as you try to put them on!

It's time to forget the thimbles, little plastic games and toys that take 10 minutes to put together and 10 seconds to fall apart, plastic dice and shoe horns and start thinking pens, cars and a round-the-world trip; because these luxury crackers will set you back a staggering £4 million.

These crackers are on sale at the luxury website VeryFirstTo and if you are, by some amazing stroke of luck, invited to a Christmas party where these are the crackers on offer, you can find a gift that will make your Christmas, your year, your decade, and probably your life.

Amar Thapen, from Very First To, said: "There are no jokes inside these crackers- just the ultimate in luxury presents. There is a present for every luxury connoisseur from diamonds to cars, horology [the art and study of clocks] and one of the finest writing instruments, not to mention a once in a lifetime trip like no other."

So what is there inside?

At the 'lower' end of the present scale you'll find the Faber-Castell limited edition Pen Of the Year (worth £6,500) which makes a change from those little plastic ones you'll find in Argos or the bookies; then there's a white gold "Diamants Legers" Cartier necklace set with 20 diamonds (worth £18,500) and a Breguet Tradition 18- carat rose gold watch that would normally set you back a good £19,000.

But you'd probably be a bit disappointed if you got those because it will mean that you've missed out on another prize which is a £77,500 "luxury trip around the world stopping off at ten locations including Japan and Finland and receiving a luxury shirt from shirt maker, 1 Like No Other in each location," and the keys to a top of the range £190,000 Aston Martin Vanquish Coupe.

And then, if that's not enough, one lucky cracker-puller will find themselves the owner of a key fob that itself gets them ownership of a Predator 84 yacht from Sunseeker worth a cool £3.7 million. Let's hope that they don't live on the 20th floor of a high-rise in Salford; it'd be like winning the speedboat on Bullseye!

This set of six extravagant crackers that cost £4,018,600 is created by Simply Crackers and if you fancy getting hold of them, the good news is that they can be tailored to suit your planned table décor for the Christmas lunch.

I'll have 2 packs please!